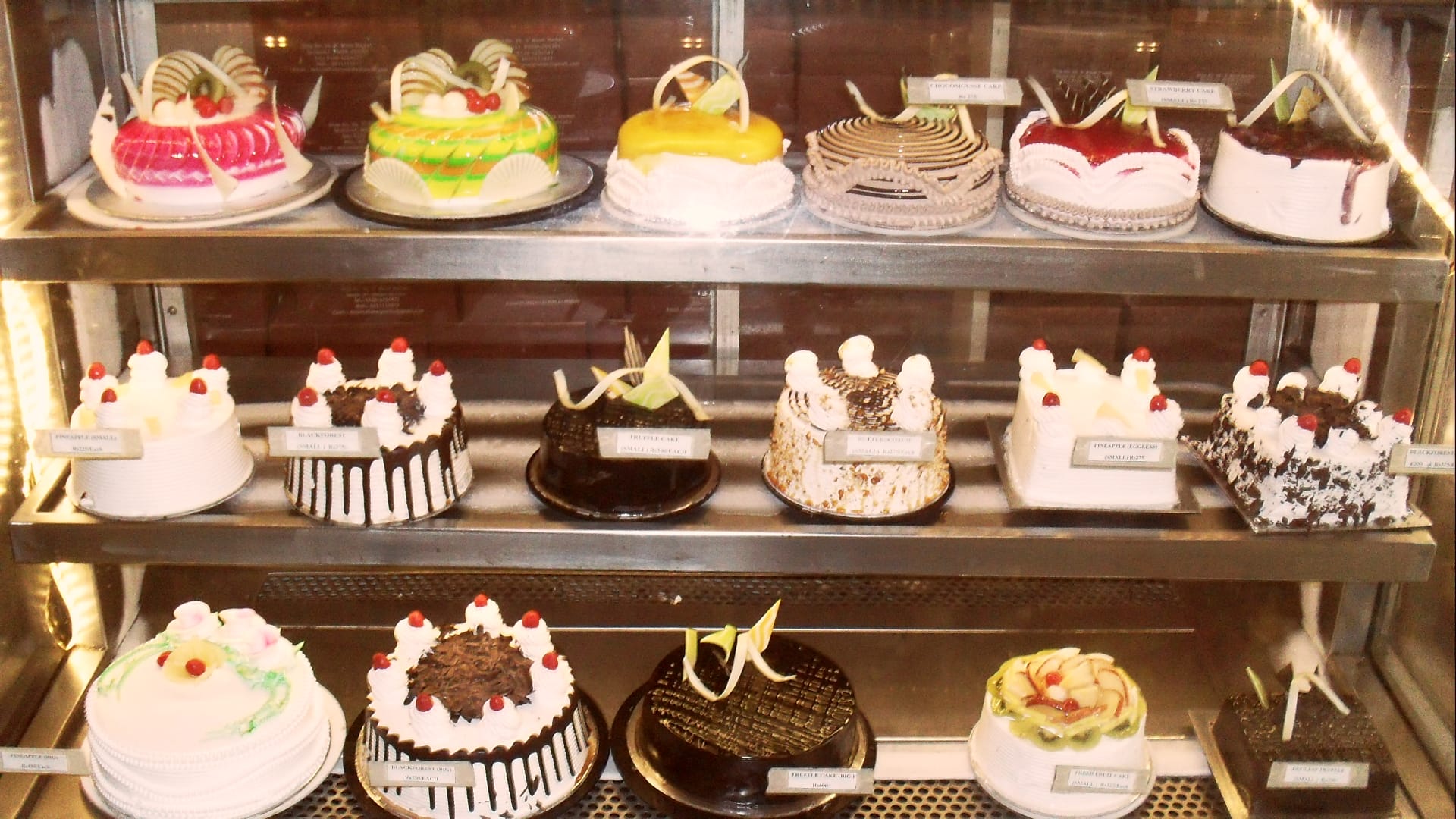 Defence Bakery
Bakery, Fast Food
User Reviews:
Ashish Kumar - RATED 4.0000
Cheap and good. Charges for home delivery so not so user frndly. Cakes are good. But pie and pan cakes are no-no. Still cakes are good. ;) ;) ;) ;)
Katyayini Sharma - RATED 4.5000
Got fresh fruit cream cake delivered from this outlet and I must say it was the best fresh fruit cream cake I have ever tasted. Awesome service! 😊
Rishabh Sinha - RATED 3.5000
This used to be my go to place in clg, whenver i had a tight pocket. They have amazing nice deals on burgers and sandwiches. Plus the cakes are also fairly good.
Kumar Gaurav - RATED 1.0000
Well, I was not quite impressed with food quality as well as neither with the respective pricing at this outlet. I have tasted better pastries n cakes at more reasonable prices as compared to this place. Same goes with patties and other stuffs that were even more pathetic. Compared to the quality price is too high The only best thing u can get here is muffins and wide range of baked cake base. Once I asked them to personalise an order for me stuffing cake in a cup and decorating it from top, I got a rude reply that Defence Bakery has an image to carry which they wont ruin by doing such stupid things. LoL, I did it myself, but you lost my respect Defence bakery, Your image exists when u stay polite and friendly to ur customer.
Hello Defence Bakery. I wanted to order a cake for delivery online but I don't see a website where I can do it from. Can you please direct me to the appropriate person or to the website? Thanks.
30
C Block Market
Sector 41
Noida
10:30 AM to 9 PM (Mon, Wed-Sun), 4 PM to 9 PM (Tue)
Phone: 0120 4254577, +91 9811112977, +91 9953661104