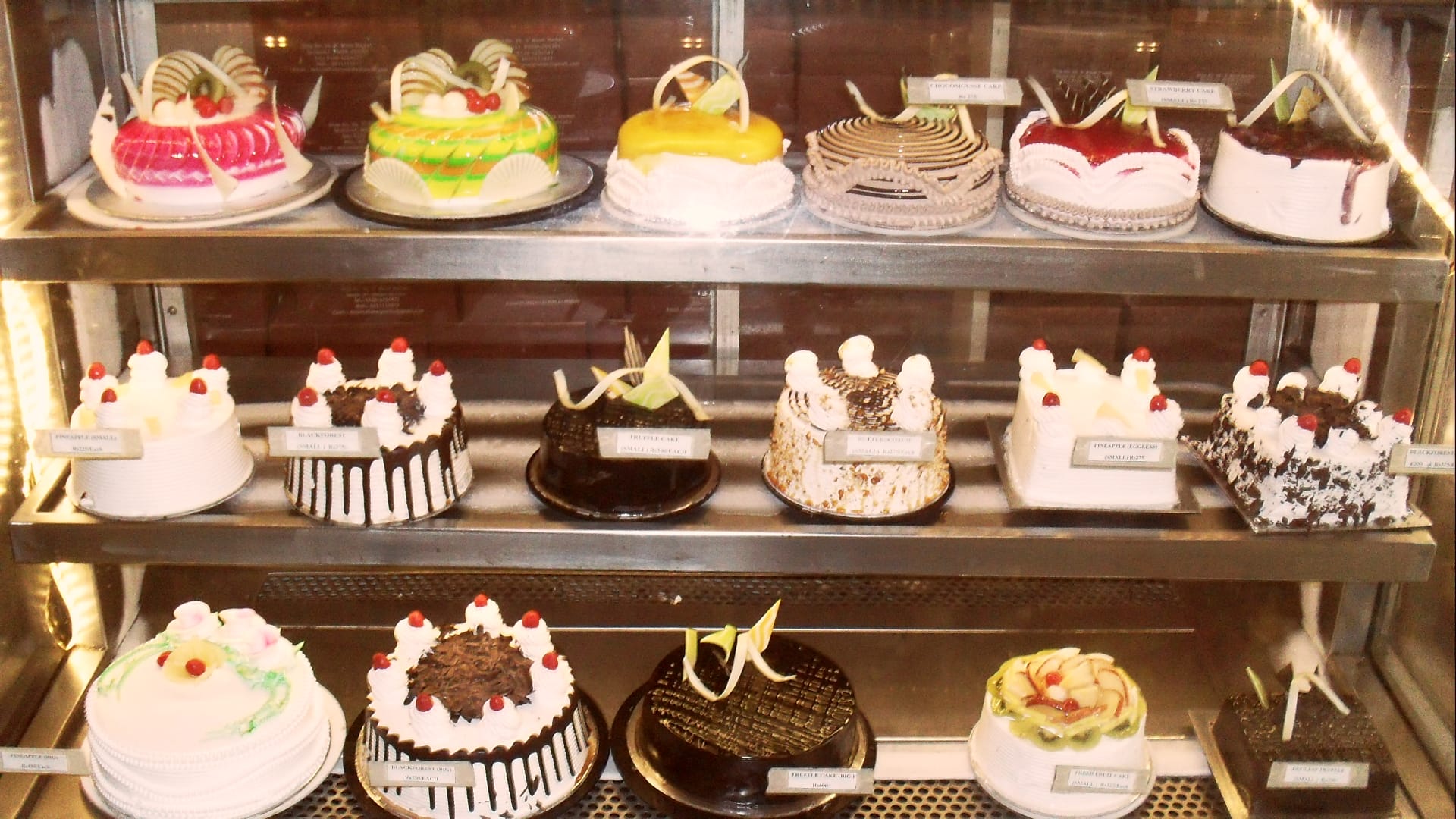 Defence Bakery
Bakery, Fast Food
User Reviews:
Anchal Garg - RATED 4.0000
Amazing and delicious stuff. No compromise om quality and infact decoration is also beautiful. A place to try out a different taste for chocolate brownie lovers.
Muskaan Bakshi - RATED 4.5000
DELICIOUS brownies! Best of its kind in Delhi, this place is a must visit for all those having a sweet tooth. Will definitely come to visit with friends.
Pranati Wahi - RATED 5.0000
Very very tasty brownies. Absolutely delicious, good quality of products. Looking forward to coming again and buying more stuff. Good luck for your future endeavors!
Ayesha.champ1 - RATED 5.0000
Scrumptious cupcakes and brownies ! Swift services . The texture of the cupcakes was great! Absolute delight . Will return for more very very soon !
Garima Grover - RATED 4.0000
The brownies at Defence Bakery are absolutely lip smacking; just the right texture and consistency. Should visit if in Noida. Definitely going to come back for more!
30
C Block Market
Sector 41
Noida
10:30 AM to 9 PM (Mon-Sun)
Phone: 0120 4254577, +91 9811112977, +91 9953661104