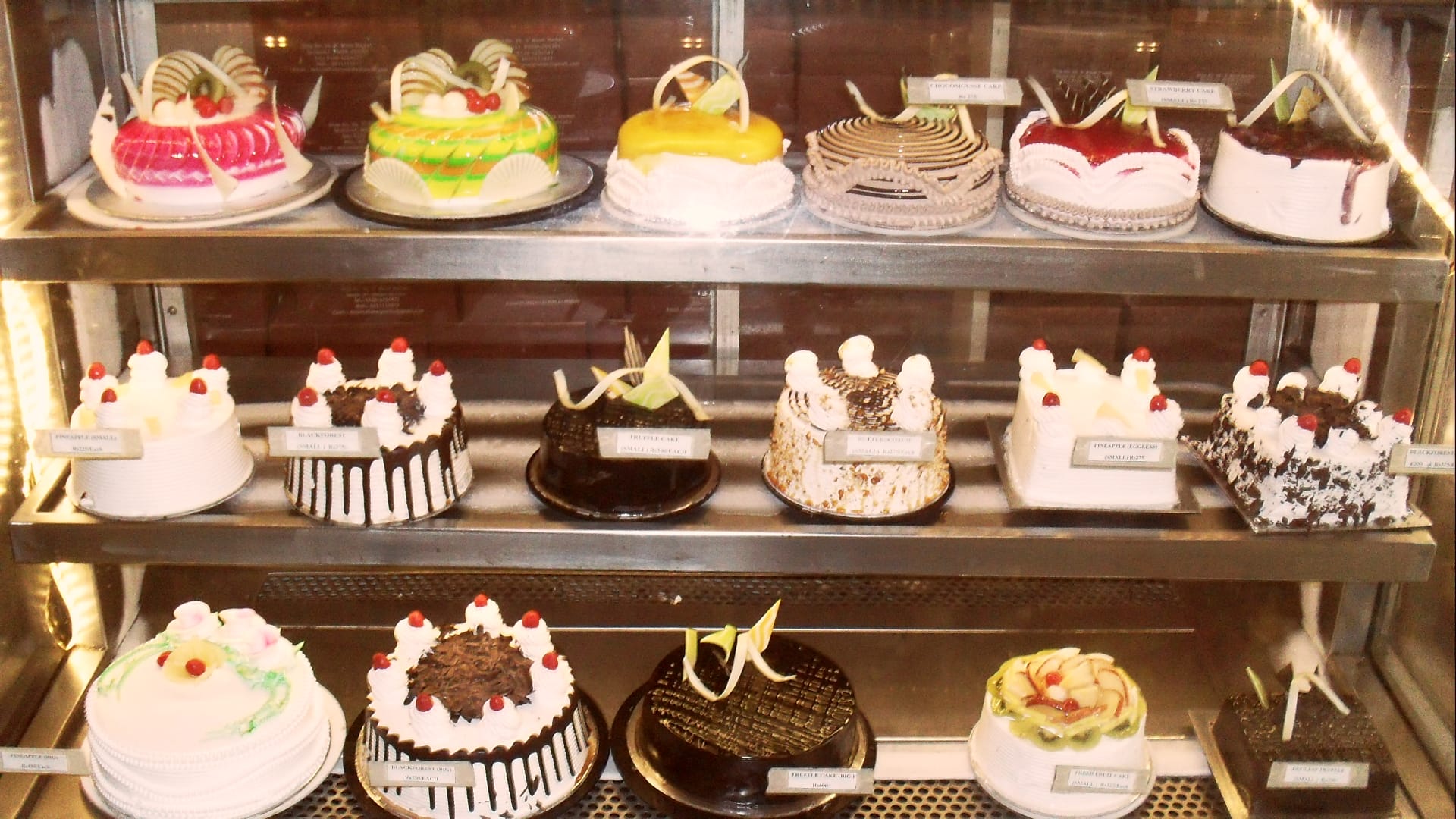 Defence Bakery
Bakery, Fast Food
User Reviews:
Hello Defence Bakery. I wanted to order a cake for delivery online but I don't see a website where I can do it from. Can you please direct me to the appropriate person or to the website? Thanks.
Deepak Chaurasia - RATED 1.5000
Pastry was extremely baaad..... . Please improve pastry quality , had blackforest pastry and it was not at all good , lots of improvement needed.
Ritesh Shah - RATED 5.0000
Defence bakery is the best place in the town for yummy cakes, my favorite is the chocolate lava cake, The baked samosas with a filling of corn and potato, Atta biscuit made of wheat bran and other bakery items are too delicious.They have a good variety of desserts and other eatables as well. Too good, too delicious. wonderful. neatly arranged, Don't miss it
SAMARTH SRIVASTAVA - RATED 3.5000
how a bakery shud be...it is the proper one. yummy pastries, yummier cakes, muffins, naan khatais, coconut biscuits and those ₹10 nano pizzas...awesome food
Arpan Panda - RATED 4.5000
Place worth visiting ! Will fall in love if u will try their cakes moist fresh and tasty😁 Nice hygienic place. Must try 😉 My persnol recomendation is blackforest cake and patties.😊
30
C Block Market
Sector 41
Noida
10:30 AM to 9 PM (Mon, Wed-Sun), 4 PM to 9 PM (Tue)