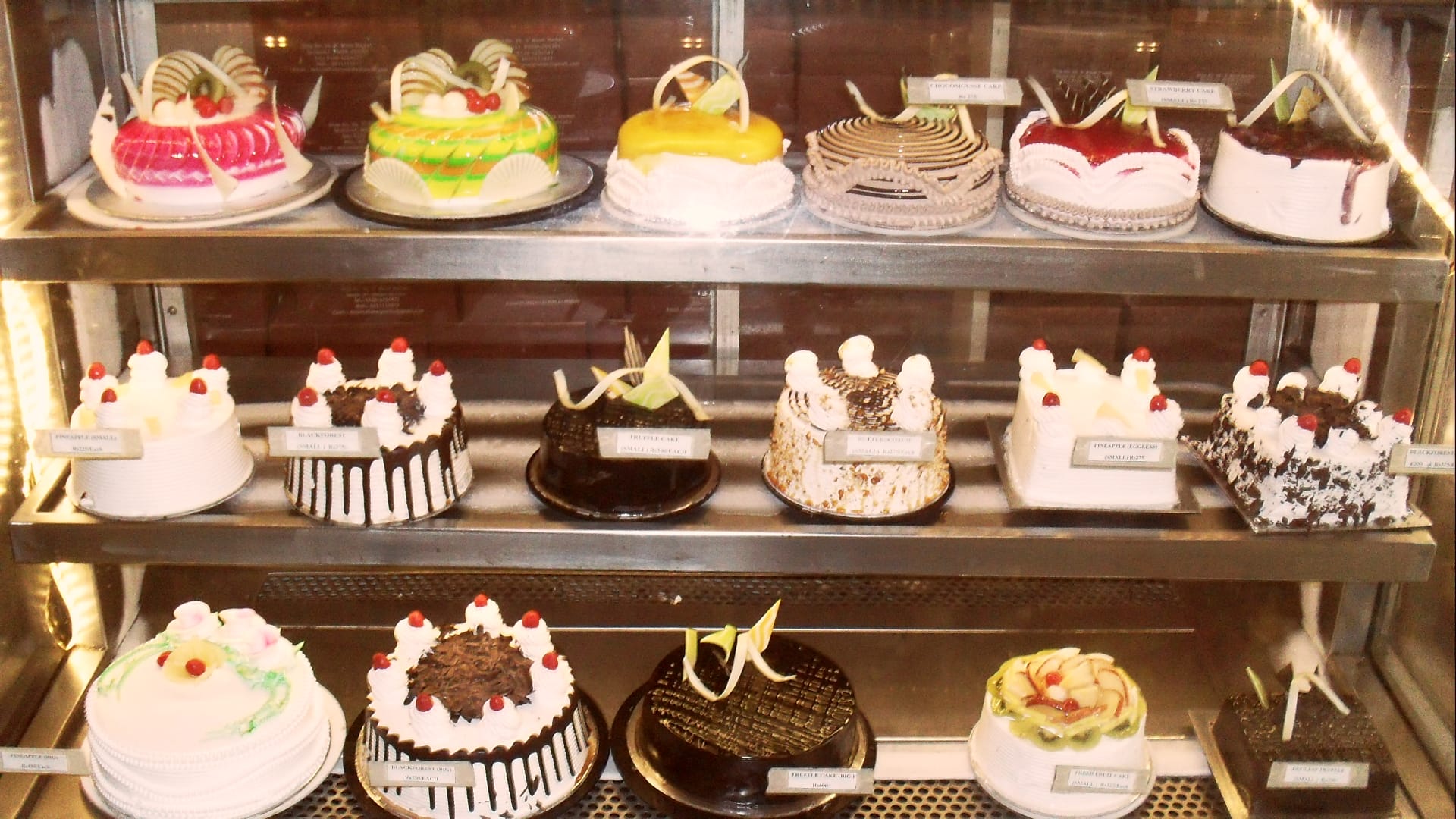 Defence Bakery
Bakery, Fast Food
User Reviews:
We always get bread and good pastries here! Service is excellent. Some times it's overcrowded but the staff tries their best to help you out. The have all items which is quite reasonable. I always rely on this bakery for daily breads.
Malini Jain - RATED 4.0000
The normal next door bakery you have in your colony. But their chocolate truffle cake is heavenly. do try it out . The eclairs weren't good.also do try out their cookies and muffins.
Ankur Mukherjee - RATED 4.0000
A lot of options available in breads and pasteries. Not too expensive. Probably the only best cake shop in the sector too. Chcovolate truffle is amazing there
Harshita Goyal - RATED 5.0000
Awesome blossom, Chocolate brownies were really amazing. Too good. A must visit............. Nice place to visit with friends.......................
Anchal Garg - RATED 4.0000
Amazing and delicious stuff. No compromise om quality and infact decoration is also beautiful. A place to try out a different taste for chocolate brownie lovers.
30
C Block Market
Sector 41
Noida
10:30 AM to 9 PM (Mon-Sun)
Phone: 0120 4254577, +91 9811112977, +91 9953661104