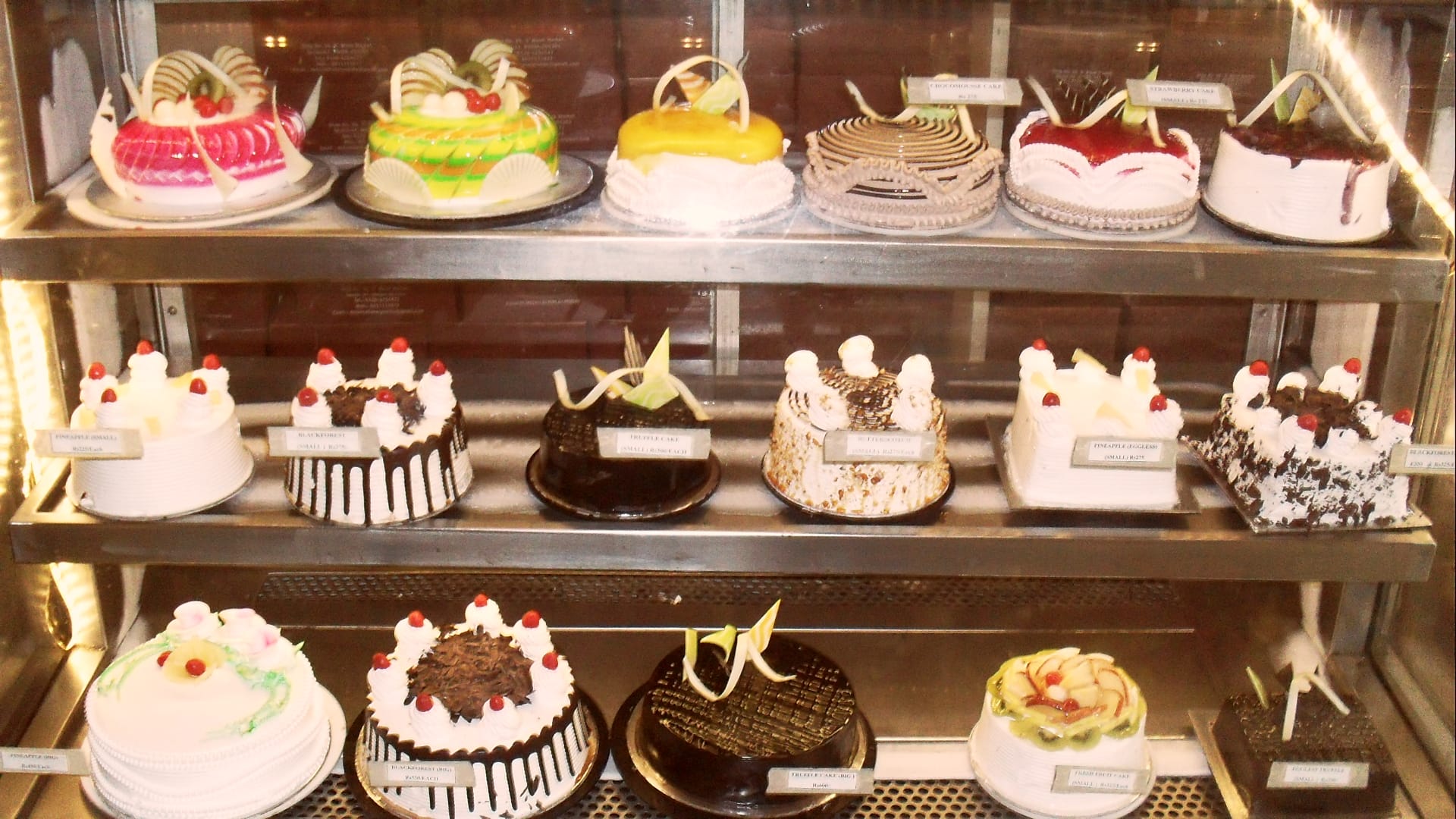 Defence Bakery
Bakery, Fast Food
User Reviews:
A nice place to buy your weekly bread. I love their puffs and mini pizzas, however, I am not a big fan of their cakes, especially after you have had cakes from places like Theos.
Aayush Kumar - RATED 4.0000
You cannot go wrong at this place. First of all they they make lovely patties. Personally I like their chicken patty. They make burgers, pasta, pizza portions, pasteries and what not. They can improve their pizzas. Rest everything that I have had tastes just perfect. And everything is so moderately priced... Apart from pasteries... They can reduce its price a bit...
Anubhav Vachher - RATED 3.5000
Good & Value for Money Bakery in and around this area. The Cakes are Fresh and are of decent quality.. Last Saturday I Tried the Donuts for the first time, it was not a pleasant Experience  having them as the Smell of Eggs which was killing the taste of Donuts.
Aayushi Sharma - RATED 4.0000
I have been here several times. They offer good quality stuff at reasonable prices. The cakes are fresh. I bought black forest and truffle. Puffs are tasty too. I have tried veg puff, mushroom puff, corn puff and pasta slice.
Karan Khattar - RATED 3.0000
A good bakery in and around this area.. Fresh bakes and savoury puffs... Cakes are if decent quality.. Have ordered cake from here on several occasions.. Overall a decent bakery in around sec 41.. Worth a visit!!
30
C Block Market
Sector 41
Noida