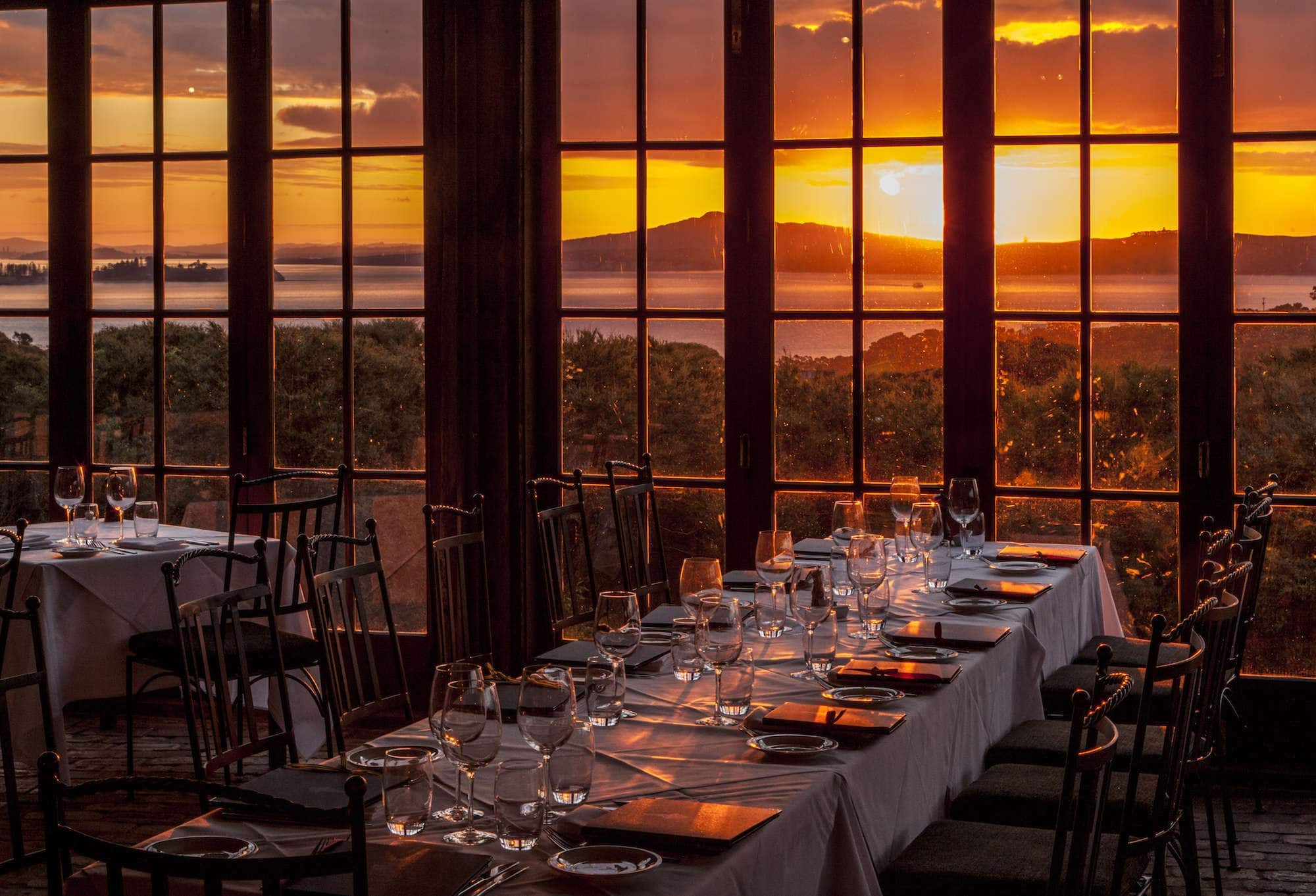 Mudbrick Vineyard & Restaurant
European
User Reviews:
Shirley Yu - RATED 4.0000
Heard of this village for a long time, finally got a chance to get here. We reserved a table by the window and were amazed by the view. We ordered a glass of white wine, it's fantastic and probably be the best wine I had. The food is all good, though a bit salty. We all enjoyed that much. The one impressed us most is the red wine ice cream. It had the special taste we hadn't experienced before. Superb! Service was good and will come here next time!
The best beef and lamb dishes I've had in New Zealand paired with their own wines. Gorgeous vineyard setting. Perfect for watching the sunset and dates. Staff are always friendly and well organized. Cannot wait to be back!
Where To Next? Auckland - RATED 4.5000
Beautiful views. Beautiful food. Amazing service! Fine dining at its finest. It's the perfect escape of inner city Auckland, so sit back and relax in their courtyard, with a glass or two of vino, and soak up the unrivalled surroundings.
Ffionachua - RATED 5.0000
Came here for a friends wedding. This place is beautiful, and the food is absolutely delicious. Not a wine drinker, but my mates all really enjoyed the drinks and had no complaints. Will need to revisit this place for a proper dining experience, but it's definitely left a very good impression for the time being.
For stunning views, location and some of the best dishes the island has to offer Mudbrick is the place to go. Try the Rose wine by Mudbrick solid 9/10! Food is on the high side in price but you won't care once the food touches your palette. We came for lunch today and didn't want to leave (as per norm)
Mudbrick Vineyard
126 Church Bay Road
Waiheke Island
Auckland
12 Noon to 3 PM, 6 PM to 11 PM
Price range: 150
Fully licenced