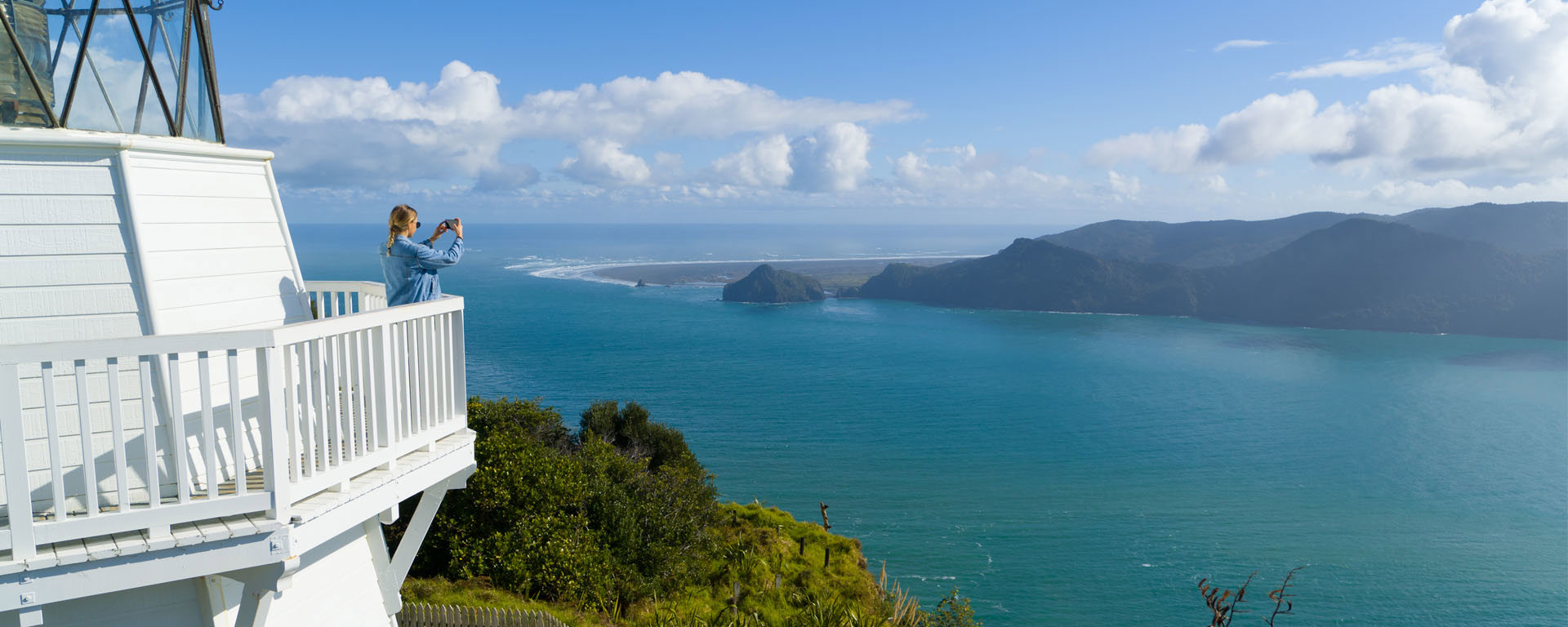 Featured Listing
A charming country drive leads to sweeping coastal views and tranquil beaches at Āwhitu Peninsula. Epic day trip, anyone?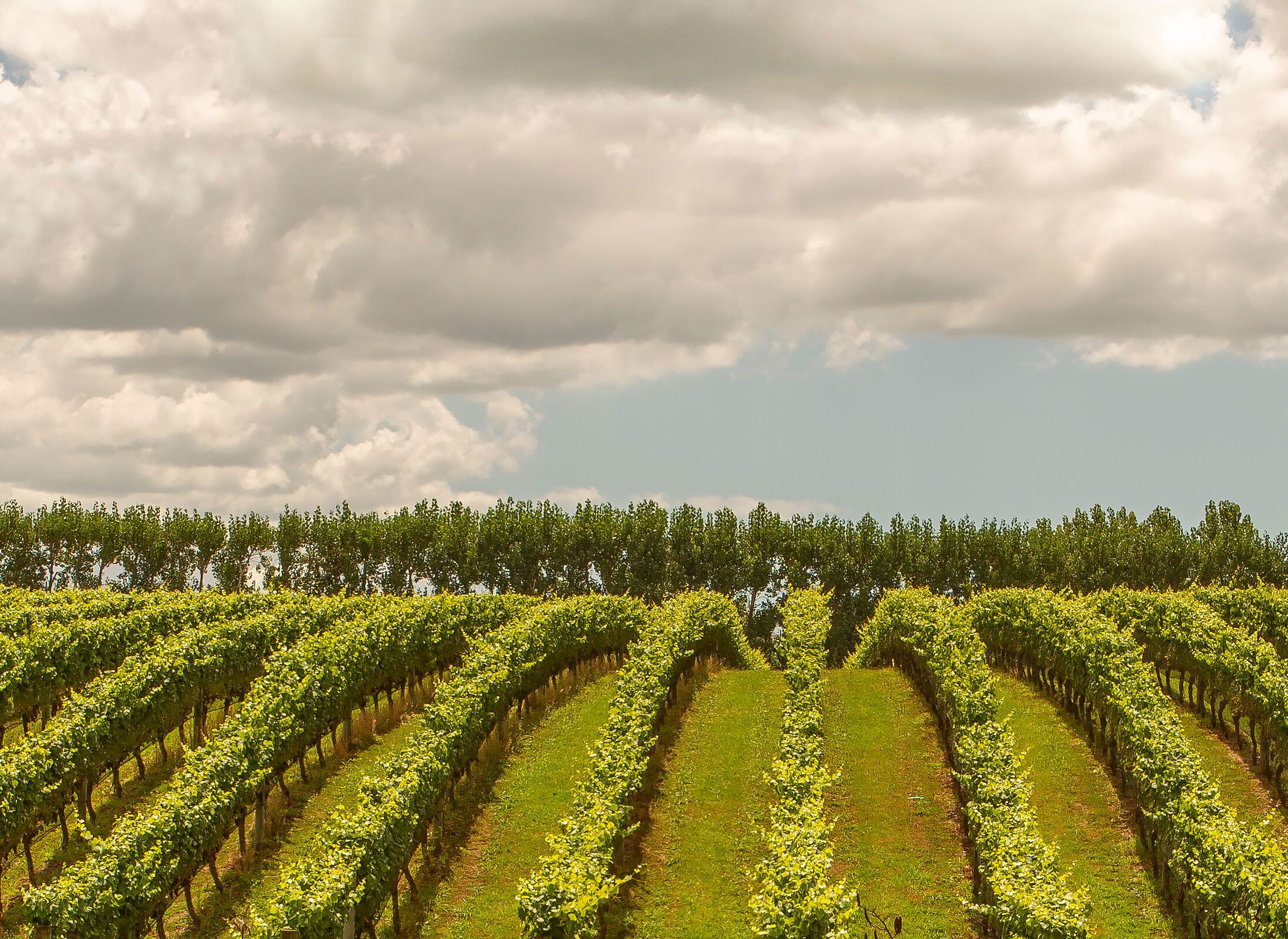 Featured Collection
Taste the region
Embark on a culinary journey through the region, exploring the finest wineries and savouring the delectable flavours that Auckland has to offer. Here are some delightful experiences and renowned vineyards to include in your itinerary.
Ananda Tours
Discover the essence of Waiheke Island as you visit three charming boutique vineyards. Indulge in delightful wine tastings, immersing yourself in the flavours of the region. Conclude the tour at the award-winning beachside restaurant, Three Seven Two, where a delicious lunch awaits, accompanied by a glass of exquisite wine.
Auckland & Beyond Tours
Enjoy a tour of Auckland's countryside, where creativity and gastronomy will captivate you. The tour includes a visit to the enchanting Sculptureum, with its remarkable collection of sculptures from around the world. You'll also get to taste local artisan chocolates and indulge in a hot chocolate drink. Visit two boutique vineyards for wine tasting and, if it's a Saturday, explore the Matakana Village Farmer's Market. The tour ends with a drop-off at your accommodation in Auckland Central.
Batch Winery
Perched atop the hills of Waiheke Island, Batch Winery offers breathtaking views and a memorable wine-tasting experience. Savour their elegant wines while basking in the sun on their expansive deck. The combination of stunning surroundings, excellent wines, and exceptional service makes Batch Winery a true gem.
Bush and Beach
Embark on a wine-tasting adventure in West Auckland with Bush & Beach. Visit three esteemed vineyards: Soljans Estate, Westbrook Winery, and Coopers Creek. Sample a wide variety of wines, including the region's specialties. Learn about the rich history and winemaking techniques directly from the experts.
Cable Bay Vineyards
Overlooking the glistening waters of the Hauraki Gulf, Cable Bay Vineyards is a premium winery that showcases the best of Waiheke Island. Delight in their world-class wines while enjoying the panoramic views from their expansive outdoor terrace. Cable Bay also boasts a highly acclaimed restaurant, offering a perfect blend of gastronomic delights and exceptional wine.