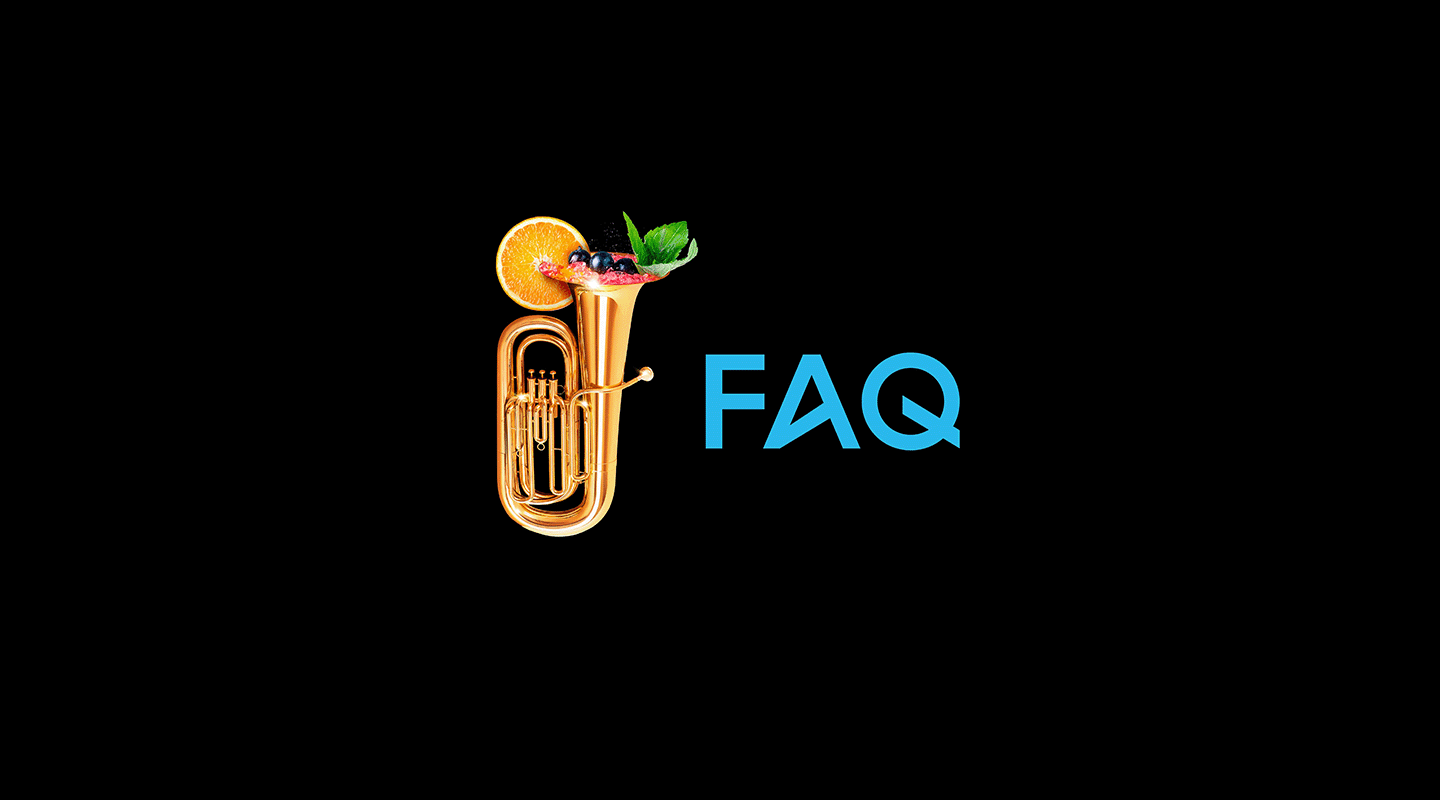 WHAT IS ELEMENTAL AKL?
This is the fifth year of Elemental AKL, a festival of arts, eats and beats across Auckland region. Elemental AKL is delivered by Tātaki Auckland Unlimited, Auckland's economic and cultural agency.
From 20 July - 06 August 2023, festivalgoers can experience art, food, music, and activities as Elemental AKL events transform eateries and bars, theatres and public spaces across Auckland into hubs of exciting experiences.
From high-end ticketed experiences to free events, the line-up features enlightening, surprising, thought-provoking, nourishing and unique experiences to feast your eyes, feed your mind and fill your heart.
WHERE IS ELEMENTAL AKL HELD?
There are events taking place at public spaces, venues, eateries and more, across the Auckland region.
HOW DO I BUY TICKETS?
The event-listing page will provide a link to purchase tickets to specific events, as required.