"Tāmaki has always been the focal meeting point for all the musicians I work with. It's ground zero for the Aotearoa Hip Hop Summit, countless festivals, and a cultural hub. The ethnic diversity is where it really pops for me. Most of my fondest memories around DJing to incredible audiences are in this awesome city.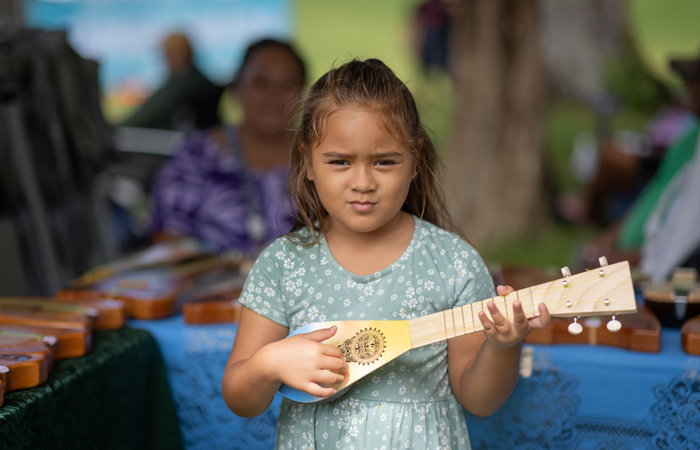 Auckland is one of the most diverse cities in the world: its 1.7 million residents span more than 220 ethnic groups, and four in ten Aucklanders were born overseas. With music and language intrinsically linked in Māori and Pacific culture, these communities add a richness and unique sound to our cultural fabric.
There's so much amazing music happening here all the time, from international stadium shows and cultural festivals, to orchestras and musicals on our iconic stages, to indie acts in intimate neighbourhood venues. Check out some of the great events coming up in Auckland and celebrate our City of Music!
#aucklandcityofmusic