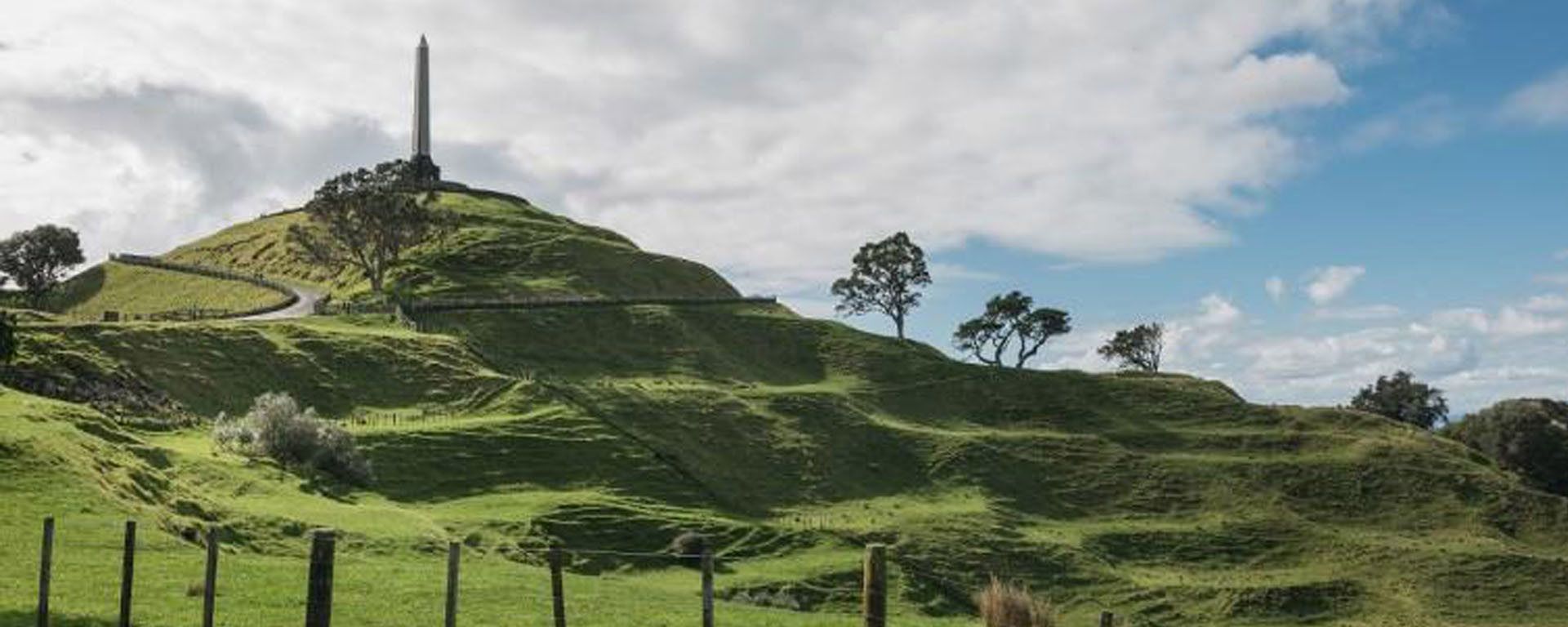 Featured Listing
Discover one of the oldest volcanoes in the Auckland volcanic field
Featured Event

The BNZ Auckland Diwali Festival has grown to become New Zealand's premier Indian cultural festival. It's a free, family-friendly event held every year.

Featured Event

Laneway Festival, the beloved six-city Trans-Tasman event returns January 2023 to be better than ever with a blockbuster line-up!

Featured Event

The Barfoot & Thompson Auckland Marathon, taking place on Sunday 29 October 2023, is New Zealand's biggest, most iconic, colourful, and cultural running celebration. With five distances to choose from and the opportunity to run across the Harbour Bridge, this event has it all!

Featured Event

ArtWeek in the City Centre takes place from October 6-15, with over 50 pop-up exhibitions, galleries, laneway installations, free art walks, and more, as well as Late Night Art on October 12 from 5 - 9 pm.

Featured Event

Diamond certified and international award-winning artist, Abel Tesfaye, aka The Weeknd is bringing his highly successful After Hours til Dawn Tour to NZ – taking to the stage at Eden Park.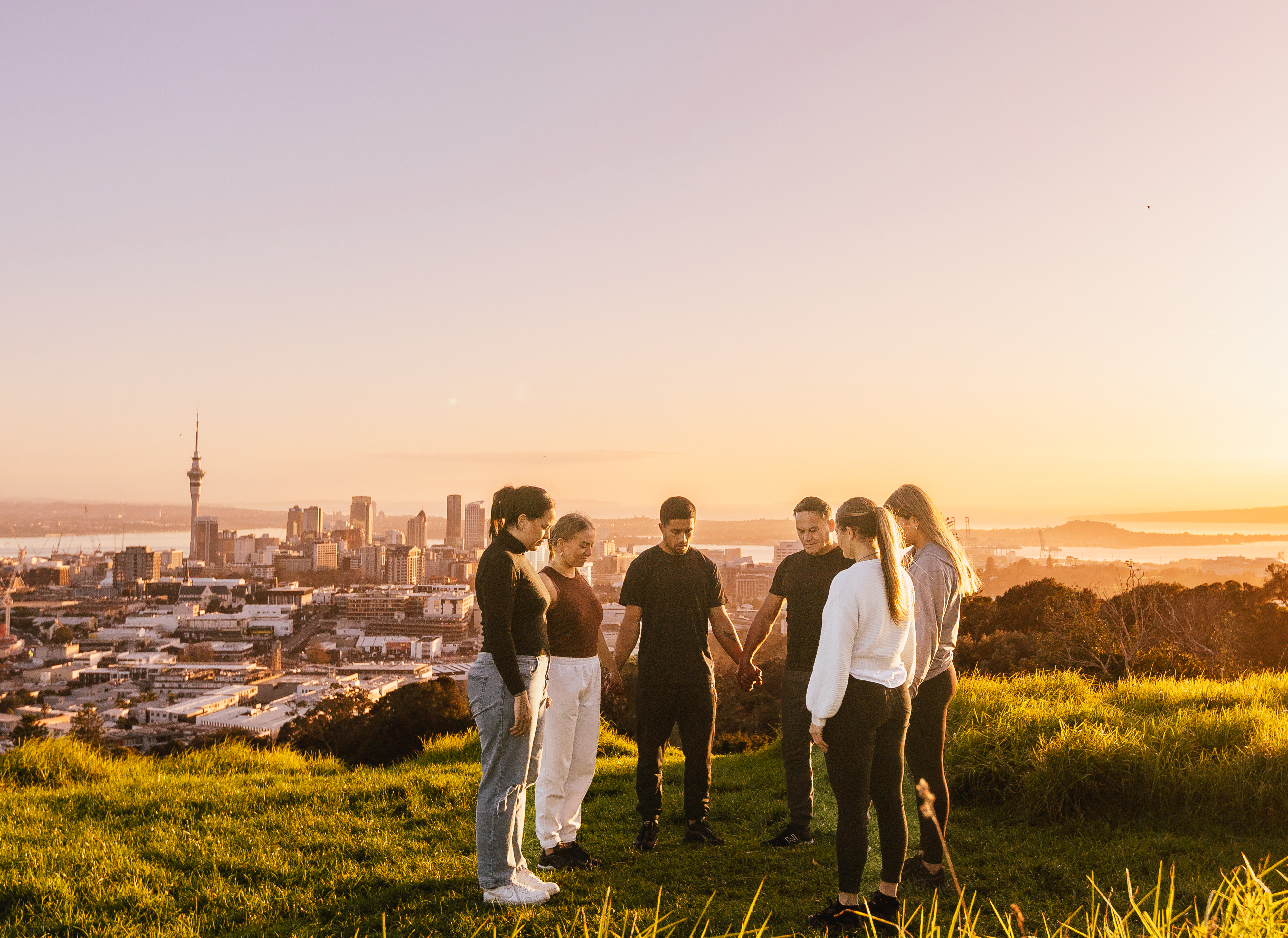 Featured Collection
Tūpuna Maunga – Ancestral Mountains
Explore the history and significance of these maunga, and their ongoing importance in Auckland's cultural landscape.
Maungawhau Mt Eden
Standing at 196m tall, this popular and easily accessible maunga offers breathtaking panoramic views over the city and harbours, as well as a glimpse into the ancient Māori pā that once occupied its slopes.
Maungauika North Head
Maungauika - North Head is a must-see maunga offering 360-degree views of the Hauraki Gulf and Auckland Harbour. Explore the military tunnels and gun emplacements dating back to the 1800s and learn about the area's rich Māori history and colonial past. At night, it's a perfect spot for stargazing. It is also a popular spot among locals for picnics and walks.
Te Pane o Mataoho | Te Ara Pueru | Māngere Mountain
Māngere Mountain is one of the oldest and best-preserved volcanic features in Auckland, offering a unique connection to the land and Māori heritage.
Takarunga Mount Victoria
Located on the North Shore, Mount Victoria, also known as Takarunga, offers stunning views of the Waitemata Harbour and is a popular spot for picnics and walks. Explore the remnants of a muzzle-loader gun fort from 1885 and a buried reservoir marked by colorful 'mushroom' vents at the top.
Maungakiekie One Tree Hill
And last but no least, this iconic maunga offers stunning views of the city and harbours, as well as significant historical and cultural importance to Māori. The summit road and tihi are closed to vehicles and the adjoining Cornwall Park provides the perfect location for outdoor family fun, with a large playground and field area for picnics and games.