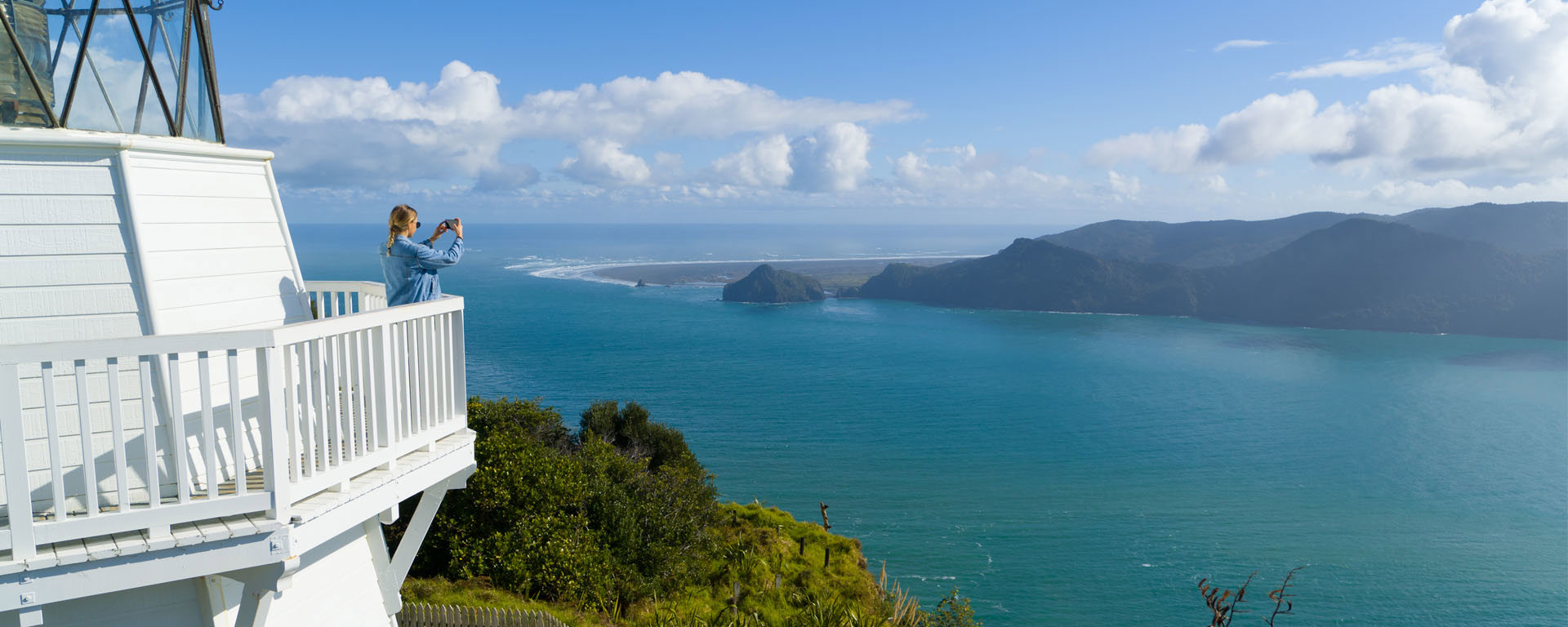 Featured Listing
A charming country drive leads to sweeping coastal views and tranquil beaches at Āwhitu Peninsula. Epic day trip, anyone?
Featured Event

In this Aotearoa New Zealand exclusive exhibition, experience the extravagant, breath-taking fashions of globally renowned Chinese designer Guo Pei.

Featured Event

Auckland Live are bringing some Christmas cheer to Aotea Square this December with a festive programme of free, whānau-friendly performances and experiences.

Featured Event

The Auckland Boat Show will return in 2024, bringing a festival on the water to the heart of central Auckland.

Featured Event

Immerse yourself in a fusion of electronic dance music, live orchestra, DJ's and internationally acclaimed performers at Auckland Domain this summer.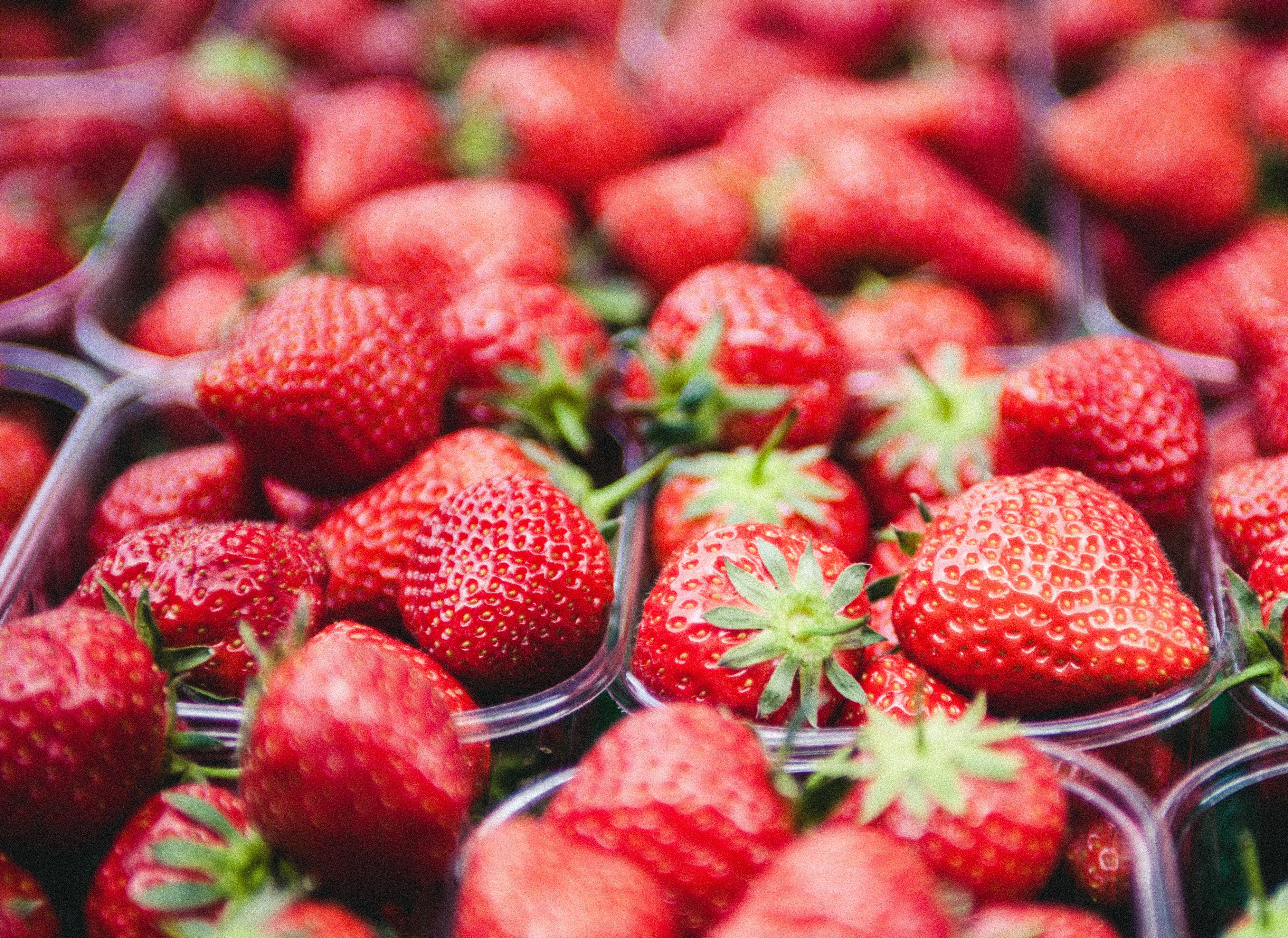 Featured Collection
Berry Picking in Auckland
Whether you're searching for the perfect strawberries, juicy blueberries, or other delightful berries, Auckland has a variety of farms and orchards that allow you to pick your own berries. Here are some of the best berry picking spots in Auckland.
Blueberries Pleasant Valley
Blueberry enthusiasts, on the other hand, will find their haven at Blueberries Pleasant Valley. This picturesque blueberry farm offers the opportunity to pick your own sweet and succulent blueberries. Surrounded by scenic beauty, you can enjoy the tranquility of nature while indulging in the flavours of these antioxidant-rich berries.
Danube Orchards
Just a short drive from Auckland, Danube Orchards in Whenuapai provides a unique berry-picking experience. Stroll through their picturesque strawberry fields and relish the satisfaction of gathering your own punnet of plump and succulent strawberries.
Good Planet
If you're looking for a unique and eco-friendly berry picking experience, Good Planet is the place to go. This sustainable farm not only allows visitors to pick their own berries but also emphasises the importance of organic farming practices. With a focus on regenerative agriculture, Good Planet offers a serene escape where you can engage with nature and savour the flavours of freshly picked berries.
Phil Greig Strawberries
Another fantastic option is Phil Greig Strawberries in Kumeu. This family-owned farm takes pride in its high-quality produce and provides visitors with a delightful picking experience.  Bring a hat and sunblock with you on those warm days. Gumboots are also a good idea if it's been wet!
The Strawberry Farm
One popular berry picking destination in Mangere is the Strawberry Farm. As you step onto the farm, you'll be greeted by friendly staff who will provide you with baskets and guidance on the best strawberries to pick. The Strawberry Farm ensures that visitors have an enjoyable experience with well-maintained rows of strawberries that are easy to access and pick.