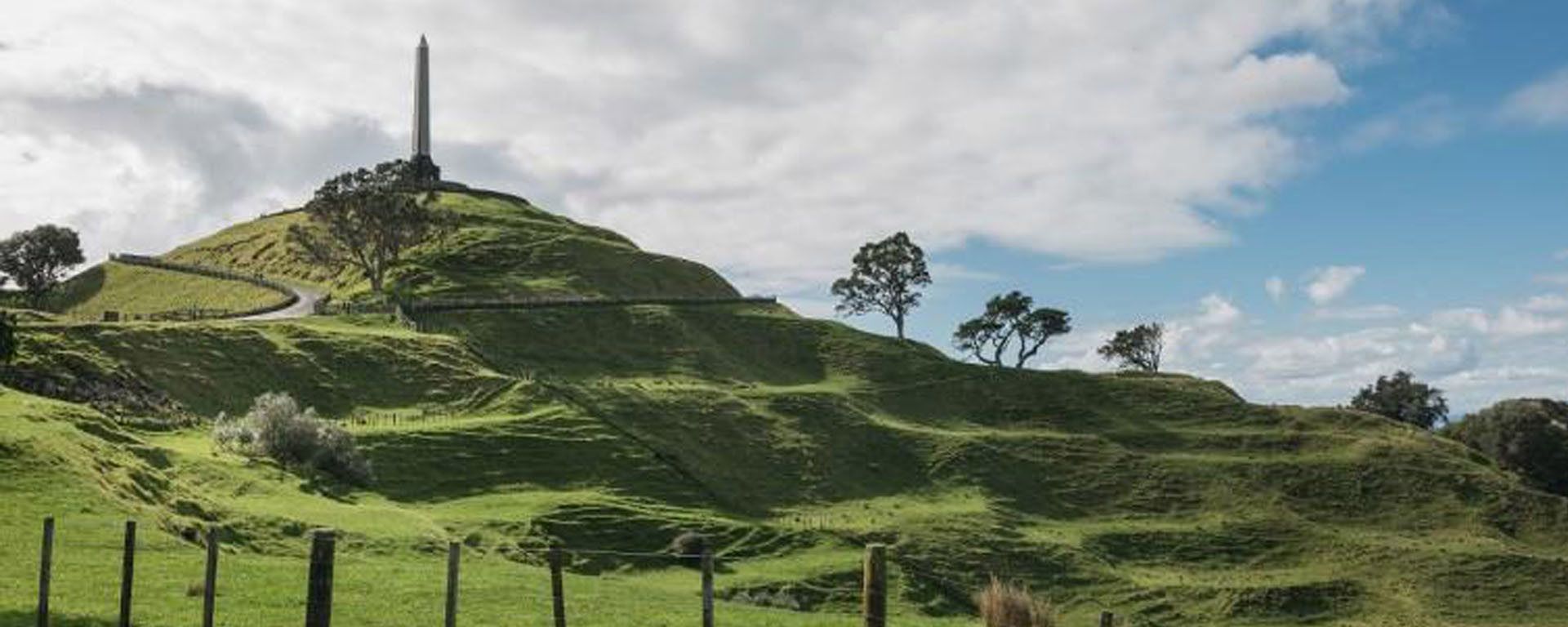 Featured Listing
Discover one of the oldest volcanoes in the Auckland volcanic field
Featured Event

Laneway Festival, the beloved six-city Trans-Tasman event returns January 2023 to be better than ever with a blockbuster line-up!

Featured Event

Free exhibition at Auckland Art Gallery from 29 July – 29 October.

Featured Event

BMX, basketball, breakdancing, acrobatics, drumming and more, the international smash hit returns!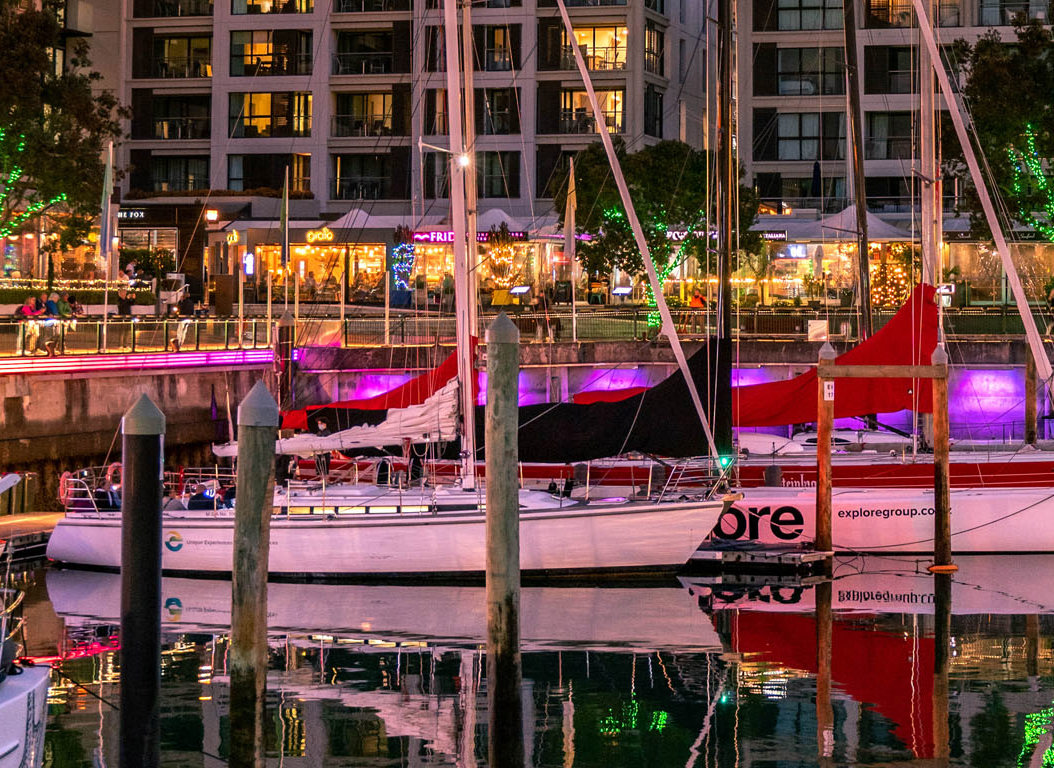 Featured Collection
24 hours in Auckland
There aren't many cities in the world where you can climb volcanoes, set sail on the ocean, eat at world-class restaurants and learn more about the indigenous culture - all in one day. But it's absolutely possible in Tāmaki Makaurau. Here's how to maximise your day.
Ahi
To taste amazing flavours from across the country, have dinner at this celebrated restaurant in the Commercial Bay complex. It's run by renowned Kiwi chef Ben Bayly and everything you'll try is made from the finest local produce - from the meat to the veges to the wine.
Amano
Cafe culture is a key part of Kiwi life - and finding somewhere for a delicious breakfast or brunch is never a problem in this city. Start your day downtown with good coffee and elegant Italian-inspired locally-sourced food at this hip urban eatery.
Maungauika North Head
Cross the road to the Auckland Ferry Terminal and take a 15 minute boat ride to the charming seaside suburb of Devonport. Climb the volcano Maungauika North Head to get amazing views of the Hauraki Gulf and discover a little of New Zealand's war history while you're there.
Maungawhau Mt Eden
Alternatively, you can catch the train to Mt Eden and make your way to the top of an inner city volcano, with 360 degree views across the harbour and the sprawling suburbs of Tāmaki Makaurau. Back down on the ground this neighbourhood has cute cafes and shops to peruse too.
Tāmaki Paenga Hira Auckland War Memorial Museum
Head back into town and along to the Auckland Domain. Here you'll find an impressive neo-classical building (which also happens to sit atop a volcano) and is a treasure trove of New Zealand history. This is a great place to learn more about Māori culture, with awesome performances (including the famous Haka) occurring twice a day.