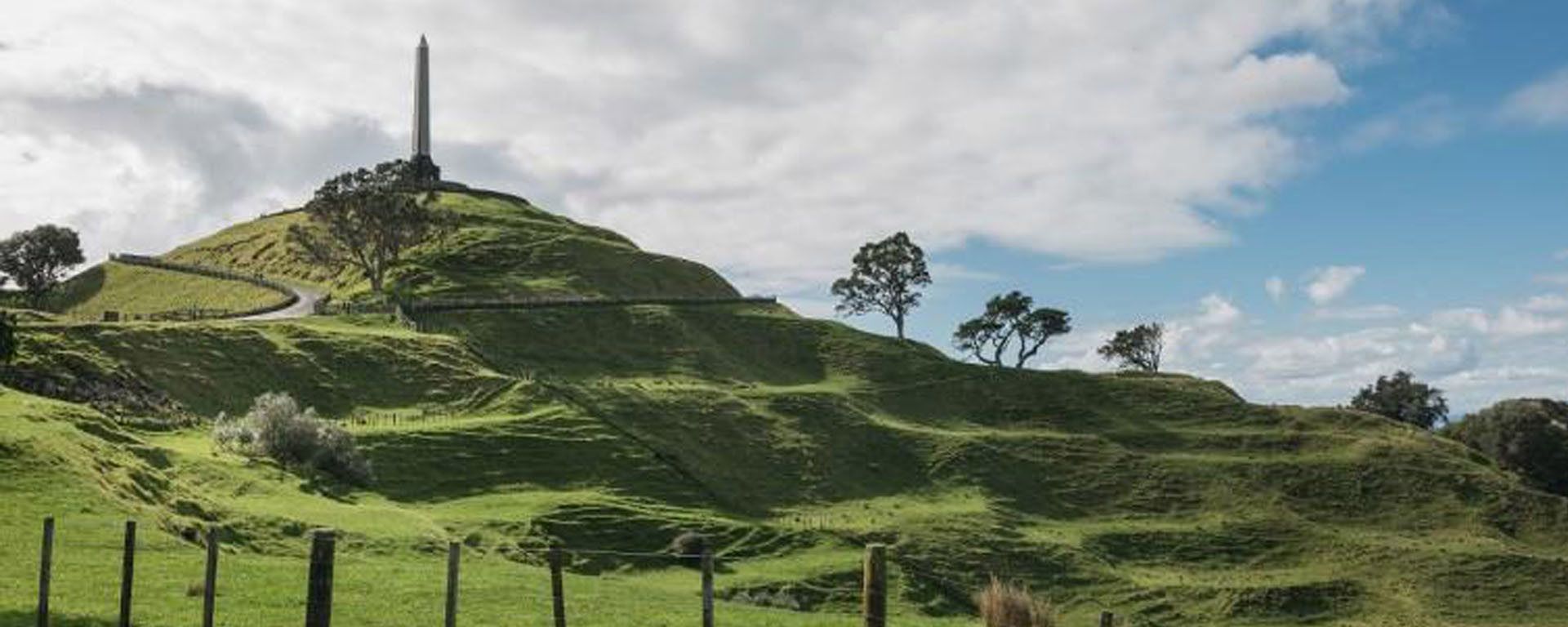 Featured Listing
Discover one of the oldest volcanoes in the Auckland volcanic field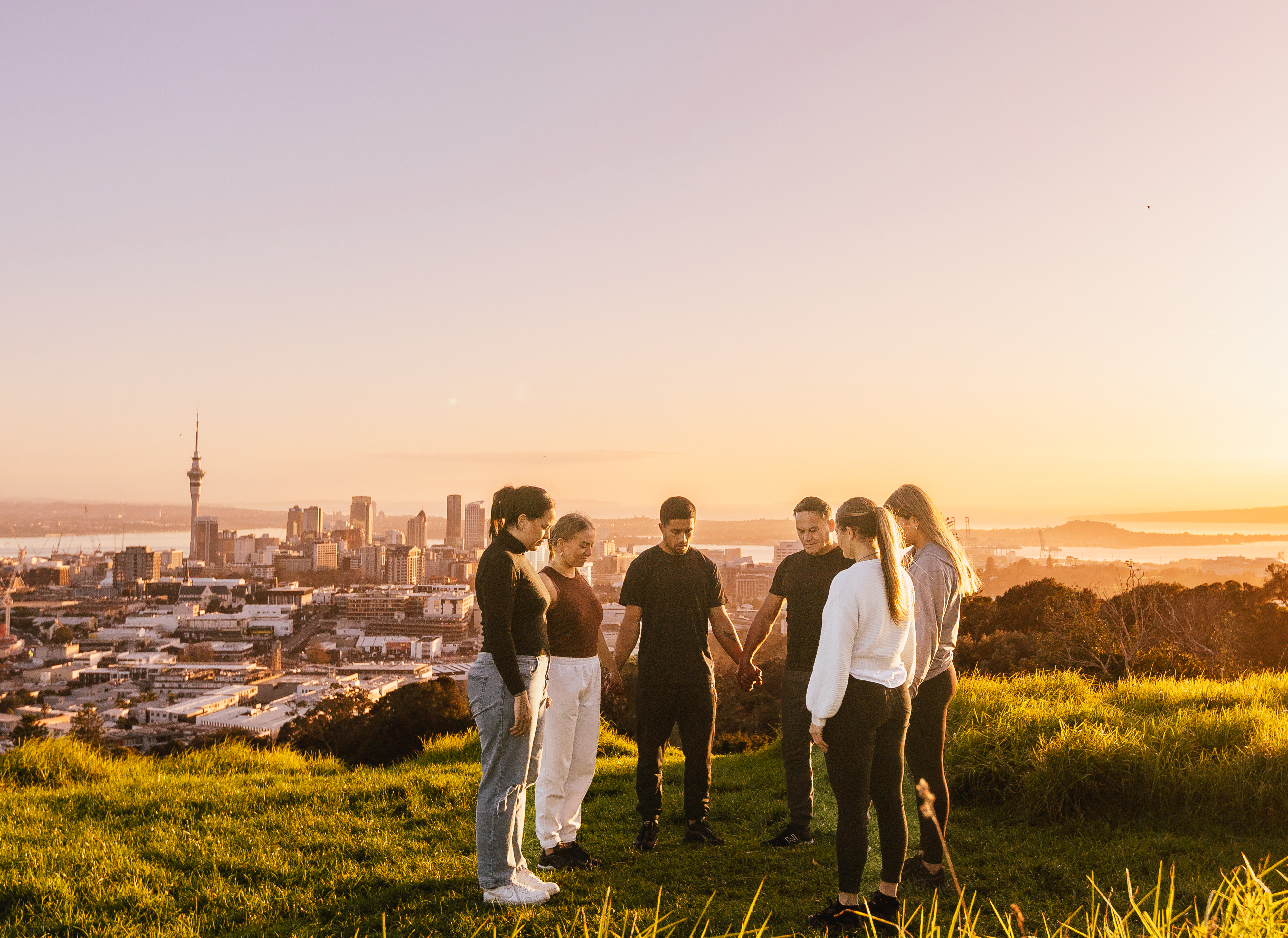 Featured Collection
Tūpuna Maunga – Ancestral Mountains
Explore the history and significance of these maunga, and their ongoing importance in Auckland's cultural landscape.
Maungawhau Mt Eden
Standing at 196m tall, this popular and easily accessible maunga offers breathtaking panoramic views over the city and harbours, as well as a glimpse into the ancient Māori pā that once occupied its slopes.
Maungauika North Head
Maungauika - North Head is a must-see maunga offering 360-degree views of the Hauraki Gulf and Auckland Harbour. Explore the military tunnels and gun emplacements dating back to the 1800s and learn about the area's rich Māori history and colonial past. At night, it's a perfect spot for stargazing. It is also a popular spot among locals for picnics and walks.
Te Pane o Mataoho | Te Ara Pueru | Māngere Mountain
Māngere Mountain is one of the oldest and best-preserved volcanic features in Auckland, offering a unique connection to the land and Māori heritage.
Takarunga Mount Victoria
Located on the North Shore, Mount Victoria, also known as Takarunga, offers stunning views of the Waitemata Harbour and is a popular spot for picnics and walks. Explore the remnants of a muzzle-loader gun fort from 1885 and a buried reservoir marked by colorful 'mushroom' vents at the top.
Maungakiekie One Tree Hill
And last but no least, this iconic maunga offers stunning views of the city and harbours, as well as significant historical and cultural importance to Māori. The summit road and tihi are closed to vehicles and the adjoining Cornwall Park provides the perfect location for outdoor family fun, with a large playground and field area for picnics and games.