Transport & Accommodation
When planning your Auckland trip, there are a few essential things to keep in mind. Auckland has an extensive public transportation system, including buses and trains. You can also rent a car or use ride-sharing services like Uber to get around. MORE ON GETTING AROUND.
As for accommodations, there are many options to choose from, including camping, hotels, hostels, and more. It's best to research and book in advance to ensure availability and get the best rates. EXPLORE ALL STAY.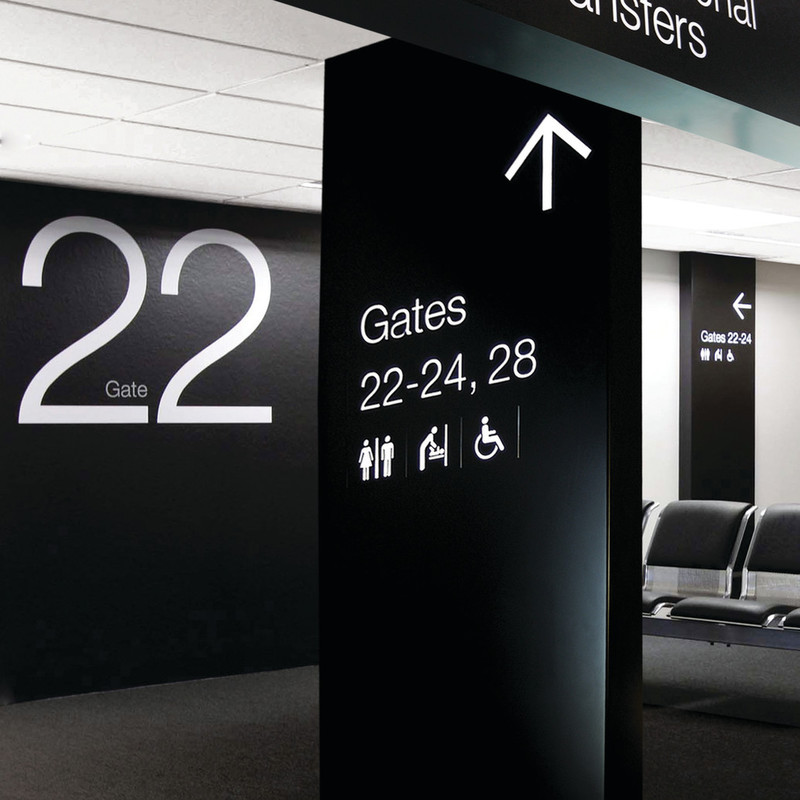 Visa
To enter New Zealand, you will need a visitor visa, also known as a tourist visa.
The specific requirements and application process for a visitor visa depend on your country of citizenship and the length of your intended stay.
You can find more information about the visitor visa on the IMMIGRATION NEW ZEALAND WEBSITE.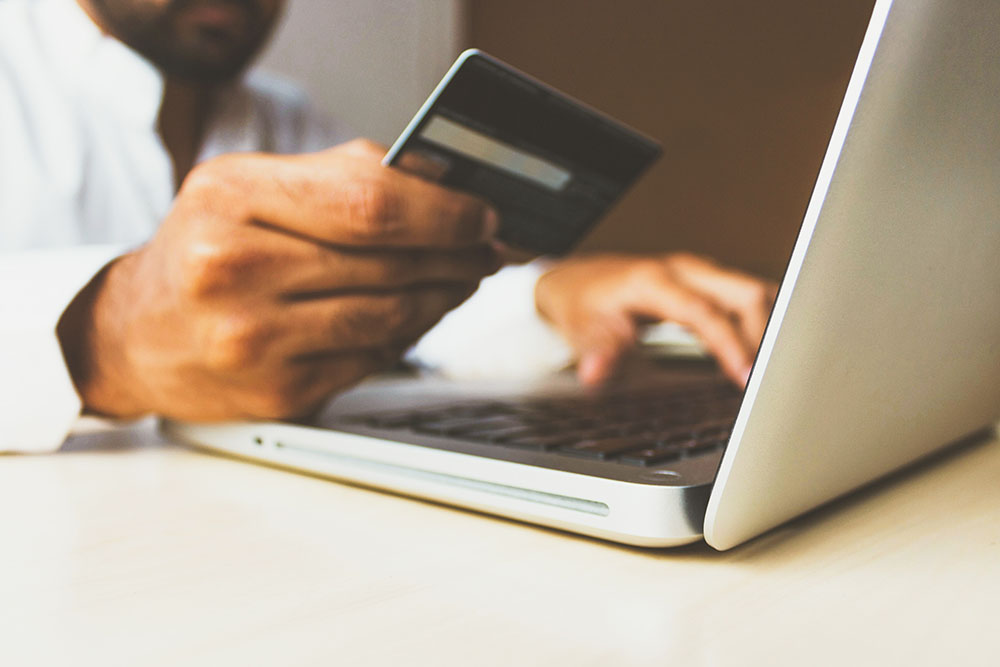 Money – currency, costs and taxes
New Zealand uses the New Zealand dollar (NZD) as its official currency. One NZD is divided into 100 cents, and you'll find coins in denominations of 10, 20, and 50 cents, as well as $1 and $2 coins. Banknotes come in $5, $10, $20, $50, and $100 denominations.
You can easily exchange your home currency for NZD at banks, currency exchange offices, and some hotels and airports. New Zealand has a Goods and Services Tax (GST) of 15%, which is added to the price of most goods and services.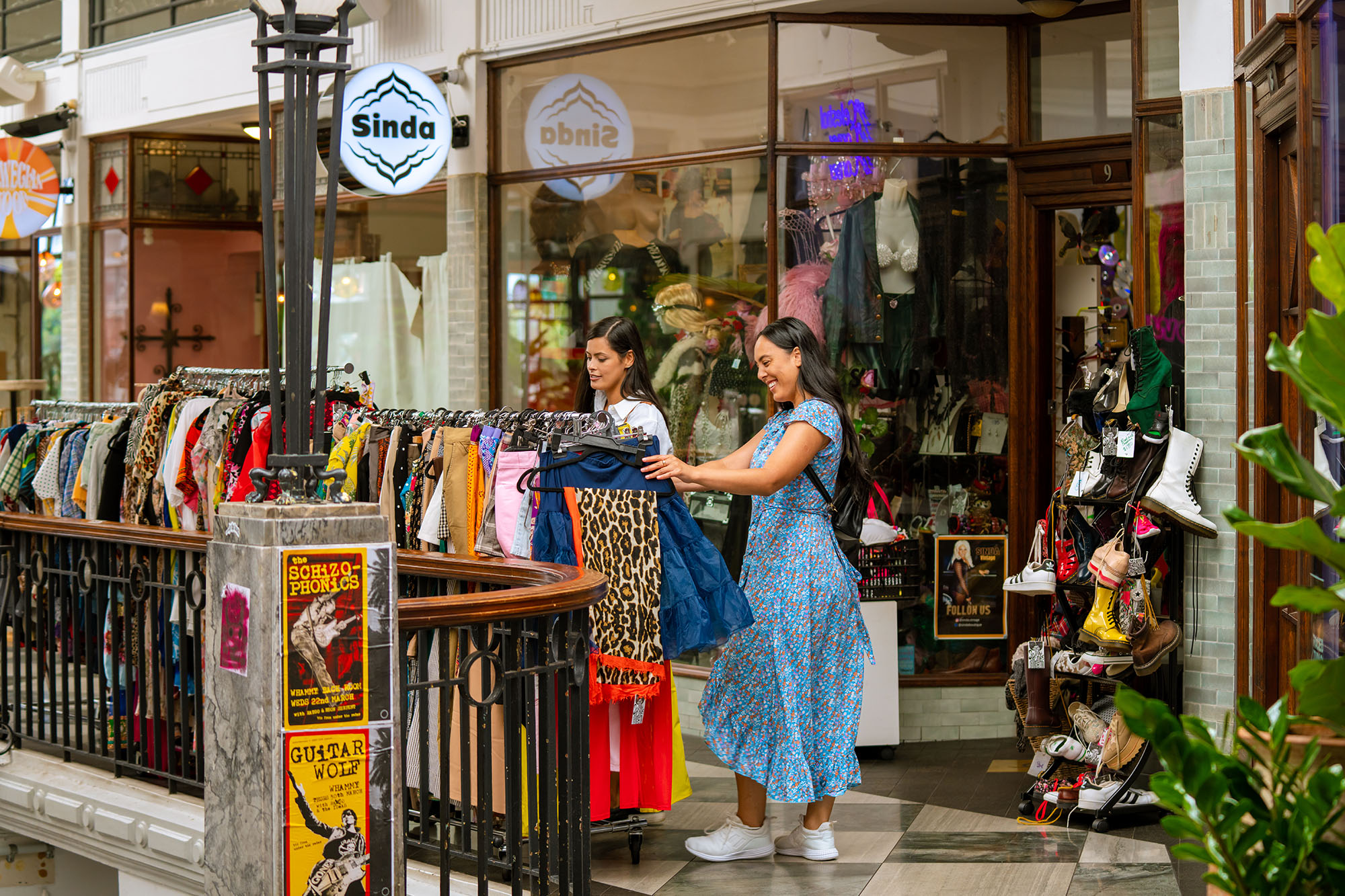 Shopping, Postal Services & Tip
Most stores in Auckland are open from 9:00 AM to 5:00 PM, with extended hours on Thursdays and Fridays.
Postal services in New Zealand are provided by New Zealand Post, which operates a network of post offices and mail delivery services throughout the country. Mail delivery services are generally reliable and efficient, and post offices offer a range of services such as mail forwarding and parcel delivery.
In general, tipping is not expected in New Zealand, but you can tip as a gesture of appreciation.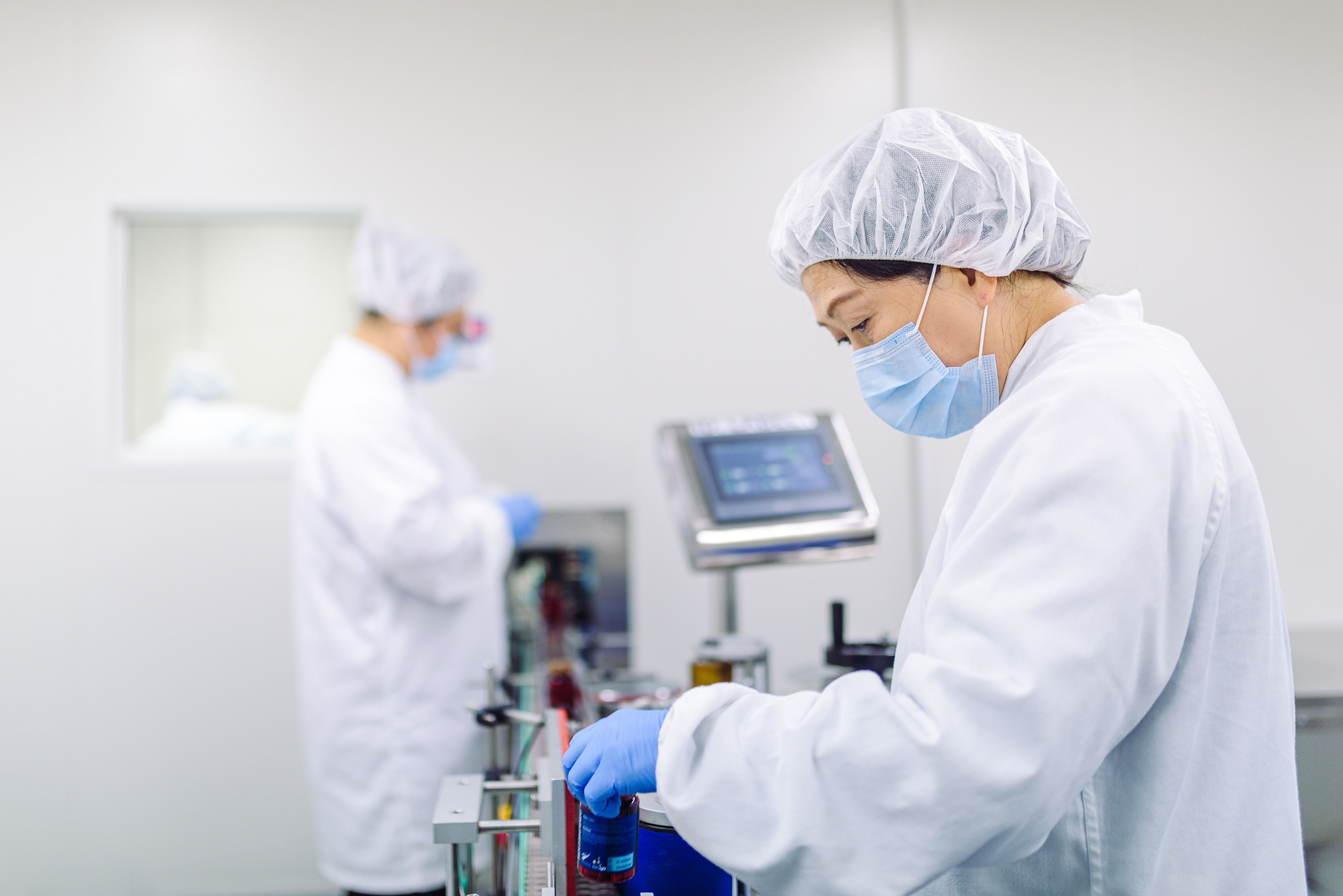 Emergencies
If you're in Auckland and face an emergency, don't hesitate to call 111 for immediate assistance. For urgent care, head to the hospital or an Accident and Emergency centre.
Non-emergency medical needs? Visit a friendly medical centre. Auckland boasts major hospitals like Auckland City Hospital, North Shore Hospital, and Middlemore. For minor illnesses or injuries, drop by a chemist (pharmacy) where they'll provide medication, advice, and wound care with a smile.
Weather
Get ready for a mild and temperate climate, with a twist of unpredictability! Our weather loves surprises, so pack your bags with a mix of essentials: a light rain jacket, sunscreen, and a hat.
Auckland treats you to sunny and dry summers (December-February), where temperatures range from 20 to 25 degrees Celsius (77°F).
Autumn (March-May) cools down a bit, but it's the perfect time to admire the changing colours of our trees.
Winter (June-August) brings cooler temperatures, occasional storms, and cosy indoor activities.
Spring (September-November) blossoms with milder temperatures, occasional rain, and endless outdoor adventures.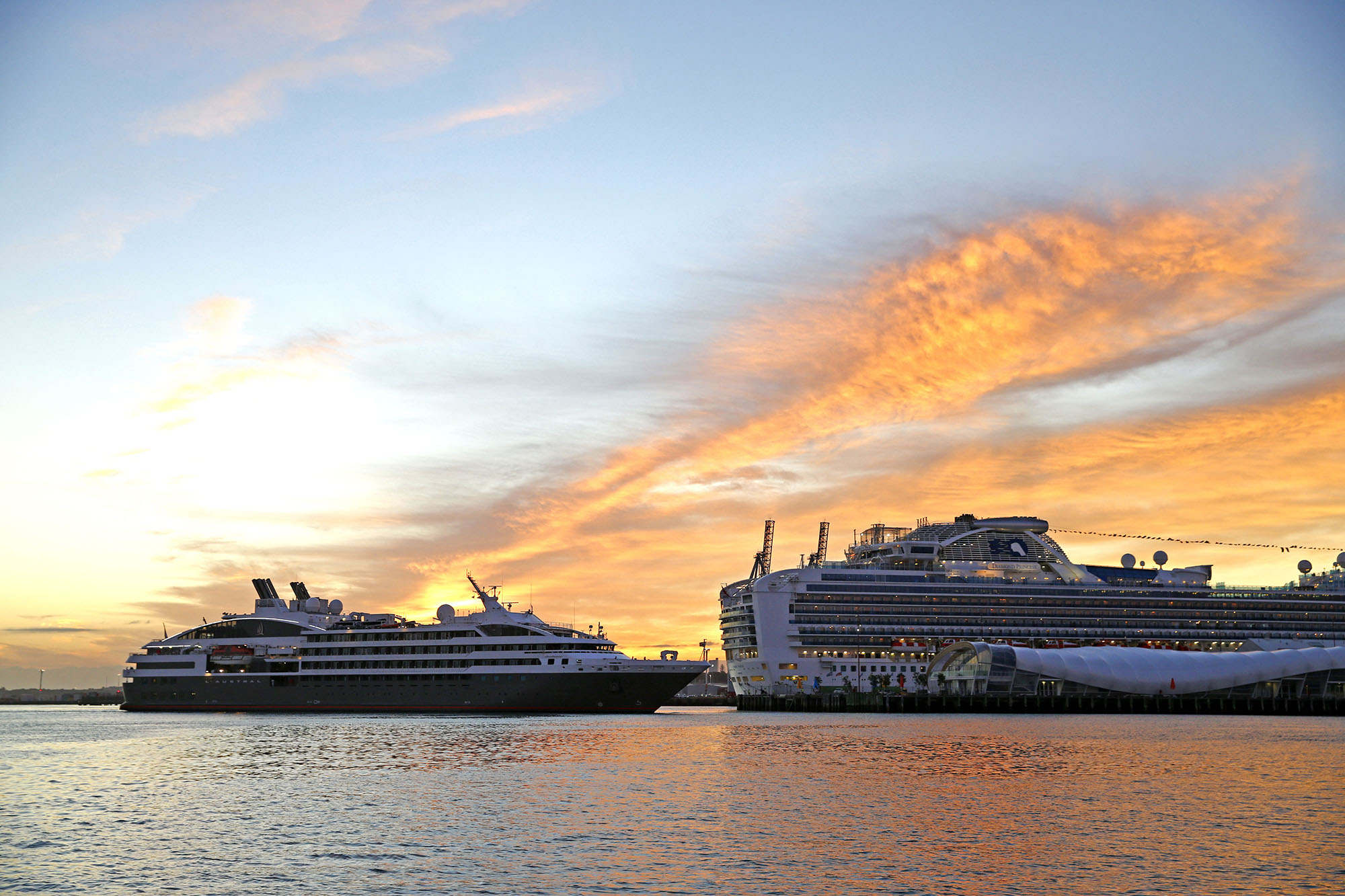 Arriving in Auckland by cruise ship
Get ready for an exciting adventure as you arrive in Auckland! Your cruise ship will dock at either Queens Wharf or Princes Wharf, both nestled in the vibrant heart of the city. From there, it's just a short and breezy 2–5-minute walk to the buzzing city centre, where your exploration can take off!
But wait, there's more! If you're craving a picturesque escapade to nearby destinations, the Downtown Ferry Terminal awaits you on Queens Wharf. Hop on a ferry and set sail to enchanting Devonport and breathtaking Waiheke, unlocking even more of Auckland's captivating surroundings.
Auckland is yours to explore and wonder!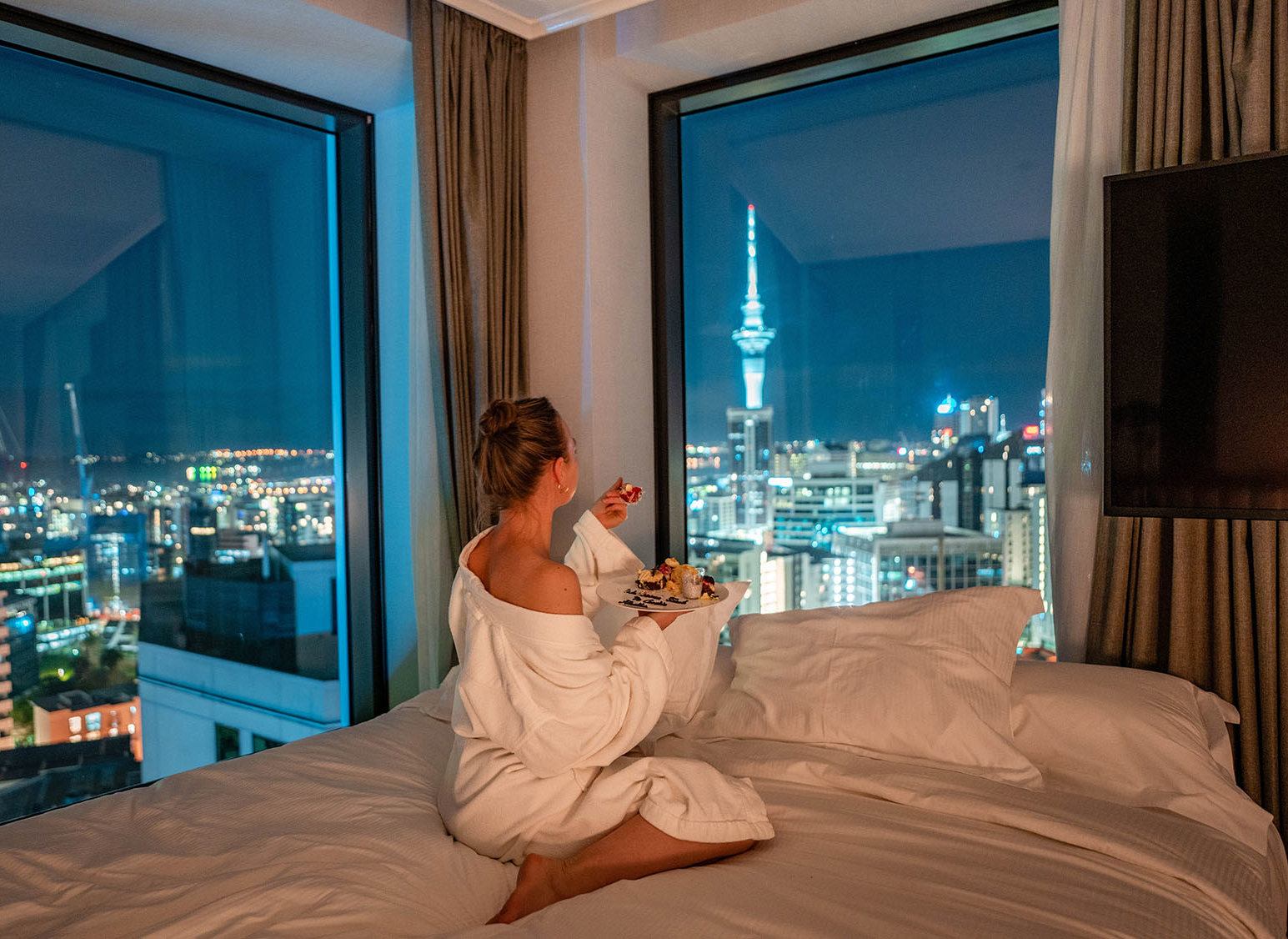 Featured Collection
Stay in the
heart of
Auckland
Live shows, fabulous fine dining, world-class shopping and ferries to sub-tropical islands are all at your fingertips in central Tāmaki Makaurau Auckland. Stay close to the action in one of these central hotels.
M Social Auckland
Trendy and oh-so-central, M Social Auckland is directly opposite Princes Wharf and a stone's throw from the vibrant Viaduct precinct. This functionally chic hotel is designed for all types of travellers, with a range of rooms and suites – fitness fanatics can keep in shape at the 24-hour gym. Pop on over to Queen Street for shopping or a glass of bubbly in the Viaduct, each only minutes by foot. At M Social, you don't have to wander far to enjoy the splendours of the city.
QT Auckland
This contemporary property is a goodie when it comes to glittering views and rooftop-bar vibes. Qt Auckland is walking distance from Viaduct Harbour and Wynyard Quarter, and offers incredible views from its popular bar, Rooftop at QT.
The Hotel Britomart
For a getaway within a getaway, beeline it to this beautiful boutique accommodation in the stylish Britomart precinct. The Hotel Britomart is the country's first-ever Five Green Star Hotel, and is only a short walk to Auckland's waterfront and Queen Street. After exploring the urban oasis, be sure to enjoy a moment (or many) in the gorgeously understated rooms. Your inner décor buff will delight in your own cocoon-like space, lined with timber and paired with an elegantly tiled bathroom.
Mövenpick Auckland
Got a sweet tooth? Luxury ice cream brand Mövenpick has opened its very own contemporary hotel with a 24-hour in-room Sundae Service and a daily 'Chocolate Hour' – how good is that? Indulge in velvety bedding and sumptuous surroundings at Mövenpick Hotel Auckland, conveniently located in the vibrant Britomart precinct. Savour the incredible dining options nearby or treat the kids to an on-request ice cream. As always, Mövenpick hits the sweet spot.
JW Marriott
How does a 5-star hotel sound? JW Marriott Auckland puts you between the waterfront and Queen Street shopping district, making it easy to walk to every part of the city centre. Enjoy a heated indoor pool before heading out to dinner in Wynard Quarter – from here, everything is only steps away.