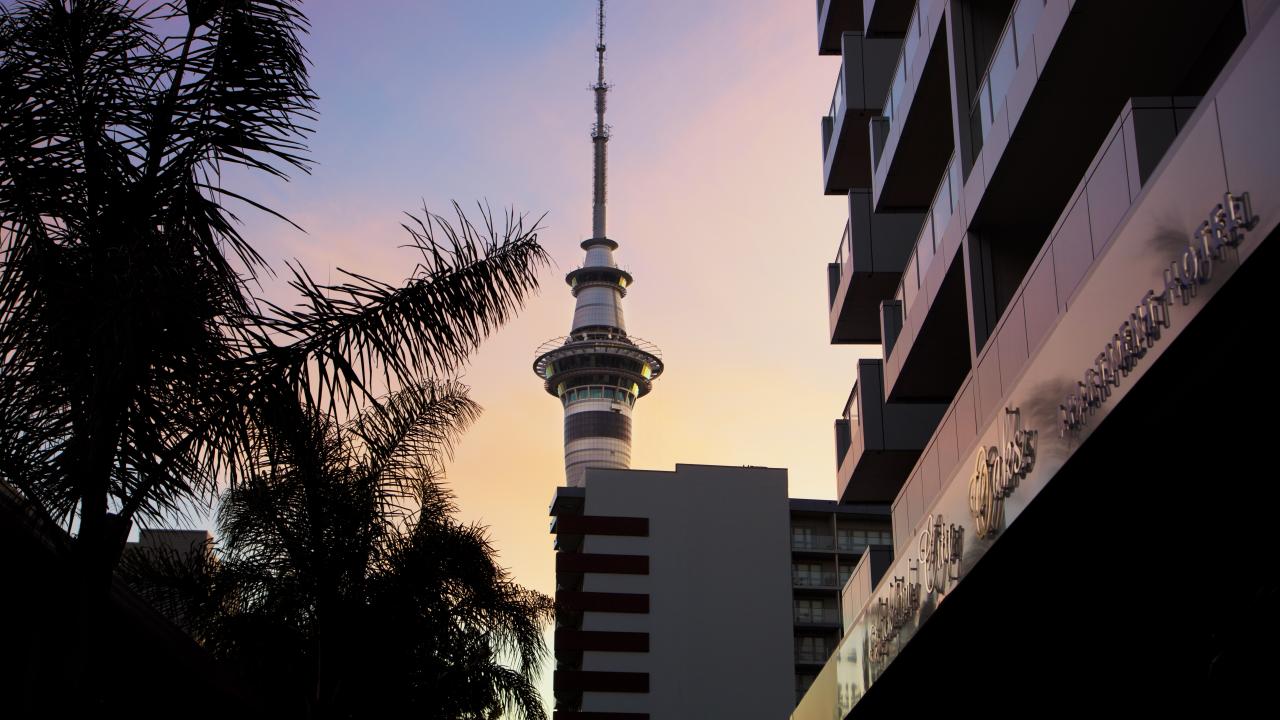 Tātaki Auckland Unlimited's Destination Partnership Programme is designed to suit the wide variety of sectors that benefit from our region's visitor economy.
The Programme is an interim solution to fund tourism marketing and business event attraction for a minimum of two years, while a longer-term, national funding solution is sought.
With five partnership levels from which to choose, ranging from Free to Platinum, Programme partnership runs from 1 July 2023 to 30 June 2024. With all funds generated being used to attract holiday visitors and business events to the Auckland region, together we can ensure ongoing tourism marketing, tourism trade activity and business event attraction for Tāmaki Makaurau Auckland as a destination.
Our
Mahi
Tātaki Auckland Unlimited is responsible for the destination marketing and destination management of Tāmaki Makaurau Auckland. Destination management sees us having a role in ensuring Auckland offers a sustainable and regenerative experience for all future visitors.
Tātaki Auckland Unlimited is home to Auckland Convention Bureau (ACB), dedicated to marketing and positioning Auckland as a premium destination for business events. ACB assists clients who are planning a meeting, business function or an incentive programme in Tāmaki Makaurau, or want to bring an international conference to our region.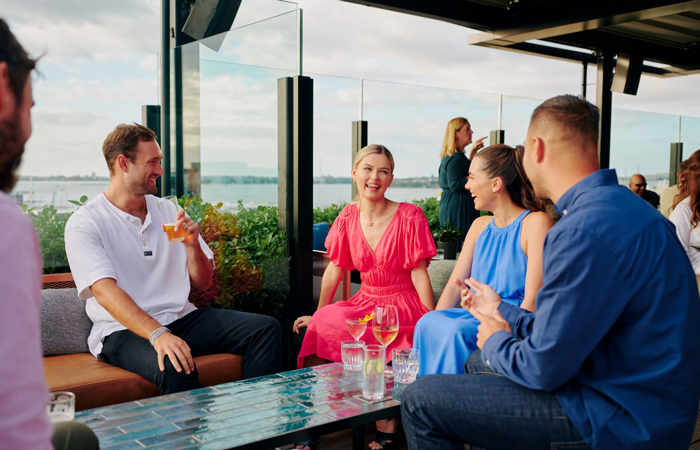 Destination marketing includes attracting holiday visitors and international students to Auckland through dedicated consumer marketing activity, as well as via travel trade channels, from key international markets. Work in this area includes:
Consumer marketing and public relations activity in Australia and within Aotearoa New Zealand.
Trade marketing to wholesale and travel agent channels within key markets such as Australia, North America and China. This includes the hosting of key travel sellers.
International education attraction from key study markets such as China, Japan, Korea, India and the USA.
Destination management includes:
The development of Destination AKL 2025 and the Destination AKL Recovery Plan – the cornerstone documents for our region's visitor economy.
Creation of localised destination management plans for areas with high visitor impact – Aotea Great Barrier Island, Waiheke Island and Matakana Coast.
Sustainability workshops to build the capability of our visitor sector.
Māori product development to build sustainable Māori visitor experiences.
The Destination Partnership Programme supports all this work for the benefit of current Programme partners and for our region as a whole.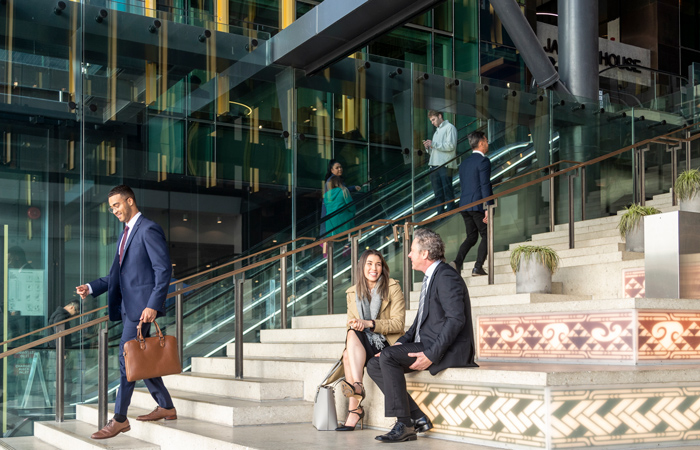 Auckland Convention Bureau creates sales opportunities and drives success for our partners through a variety of channels:
Famil programmes and site inspections give partners the chance to showcase services in-person to potential clients.
Leads generated through tradeshows and networking events connect partners with key industry stakeholders.
Access to both domestic and international bid opportunities allow partners to expand their reach to secure more business.
Inclusion in the Auckland Supplier Search provides partners with profile for business-event organisers.
DISCOVER
AUCKLAND
The Destination Partnership Programme goes hand-in-hand with Discover Auckland, Tātaki Auckland Unlimited's new online platform to showcase all Tāmaki Makaurau has to offer and to simplify trip planning to the region.
By joining the Destination Partnership Programme, partners gain access to additional benefits on Discover Auckland, connecting you with a diverse audience of visitors keen to discover our region.