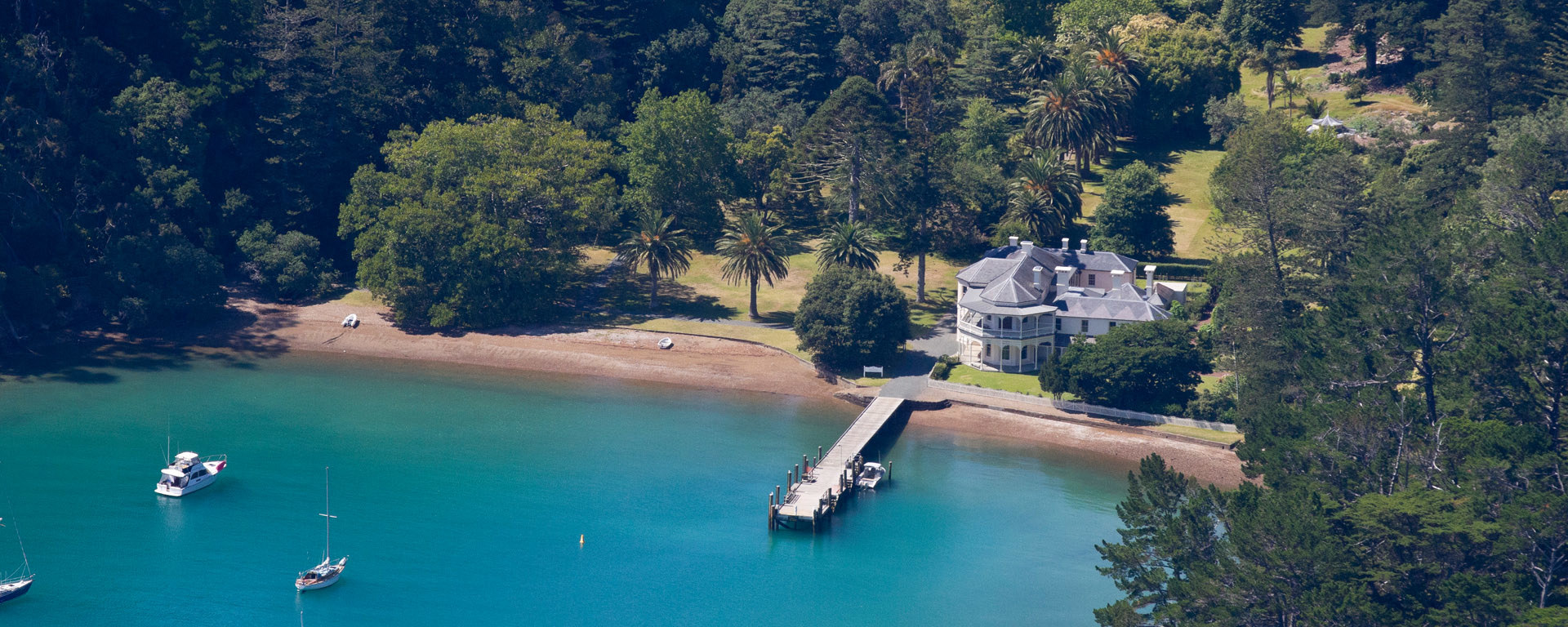 Featured Listing
Spend the day visiting Governer Grey's historic Mansion House, exploring forests, and swimming at the beach.
Featured Event

Laneway Festival, the beloved six-city Trans-Tasman event returns January 2023 to be better than ever with a blockbuster line-up!

Featured Event

Free exhibition at Auckland Art Gallery from 29 July – 29 October.

Featured Event

BMX, basketball, breakdancing, acrobatics, drumming and more, the international smash hit returns!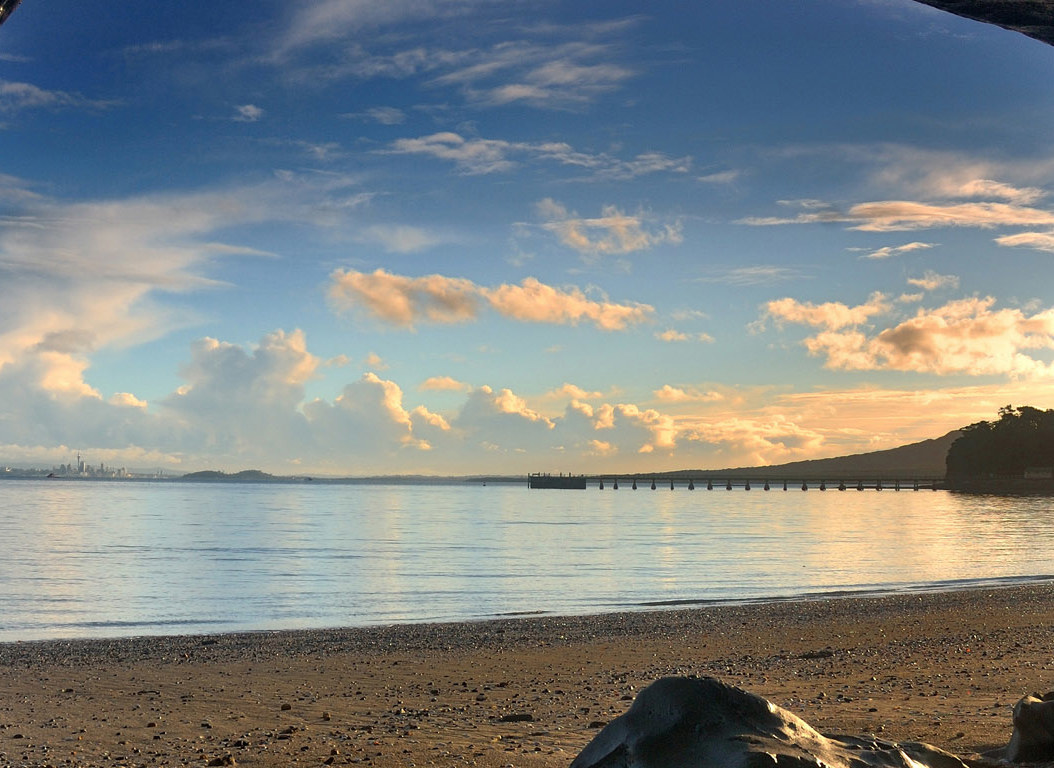 Featured Collection
Lesser-Known Islands
Uncover the hidden gems of Auckland's lesser-known Islands While some islands such as Waiheke and Rangitoto are well-known, there are several lesser-known gems that are just waiting to be explored. Here are five hidden gems worth exploring.
Great Barrier Island
The island is a haven for outdoor enthusiasts. Go hiking, surfing, horse riding or even play golf. Visit the Glenfern Sanctuary, a protected area home to several endangered native bird species or stay for the night, look up the sky and admire the beauty.
Kawau Island
Kawau Island, former home of Governor Sir George Grey, is a stunning blend of history and nature. Explore the well-preserved Mansion House and gardens, or venture into the bush trails to discover unique flora and fauna.
Motuihe Island
Motuihe Island is a sanctuary for both humans and wildlife, with beautiful beaches and clear waters to enjoy. There are also walking tracks to explore where you can spot rare animals like the little spotted kiwi, saddleback, and tuatara.
Motukorea Island
Motukorea Island, also known as Browns Island, is a real treasure of history and natural beauty! Despite being uninhabited now, it was once home to thriving civilizations for centuries. To experience it for yourself, book a guided kayak tour with Auckland Sea Kayaks and discover its hidden charms!
Rakino Island
Leave the city behind and discover Rakino Island's tranquil charm. This secluded paradise boasts stunning beaches, clear waters, native birdlife, and walking trails to explore.